General News
Hot Stories
Politics
Adwoa Sarfo Must Be Sacked As Minister Immediately: Popular NPP Member Angrily Speaks Again; Shocking Details Dropped-CHECK.
The popularly known NPP member has recently sparked massive stir, debates, and arguments across all social media platforms after he boldly came out to urge the incumbent President, Nana Akufo Addo to sack the Minister for gender, children, and social protection, Adwoa Safo with immediate effect due to her comments in a recent interview on JoyNews.
Speaking in a recent interview on Asempa Fm, Honorable Davis Opoku Ansah highlighted that, even though he had a serious medical condition, he couldn't travel to seek medical treatment due to Adwoa Safo's absenteeism in parliament amongst others, and hence, the NPP should stop the Dome-Kwabenya MP from taking the party and other parliamentarians for granted by pushing for her resignation from office.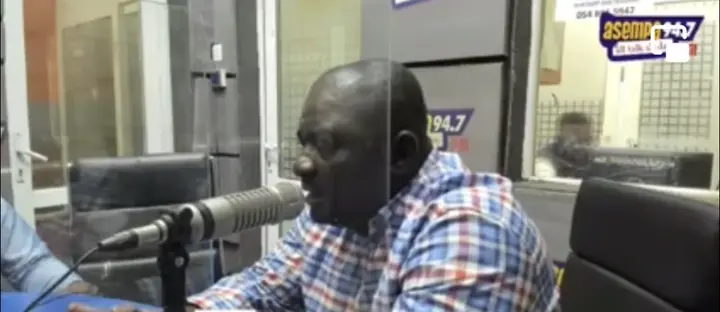 "Adwoa Safo must be sacked as minister immediately; she should resign as MP as well for neglecting her duties. Adwoa Safo's recent comment was insulting to everybody, especially to me. I had to sit in that parliament knowing very well that I had a medical condition but I couldn't travel. At a point when we needed the numbers in parliament, I can tell you for a fact that another NPP MP was ready to come to parliament irrespective of his medical condition. For you to say that your son is sick is not a fortunate comment to make. If her son is sick, she could bring him to seek medical treatment in Ghana, or does she no longer trust Ghana hospitals? For me, I think Adwoa Safo has taken our party for granted and something must be done about it", Honorable Davis Opoku Ansah emphatically revealed.
Source:Operanews
About Post Author