Weekdays are always special for Ghanaians who normally listen to Maakye of Onua TV. Captain Smart always surprises Ghanaians with latest information regarding the affairs of this country but today Yaa Titi took over and her show today revealed certain minister that need to be sacked because they are under performing.
Yaa Titi is indeed a very strong woman with full of courage and boldness. She was initially talking about how Ghanaian politicians are under performing but spending the country's finances with nothing to account for.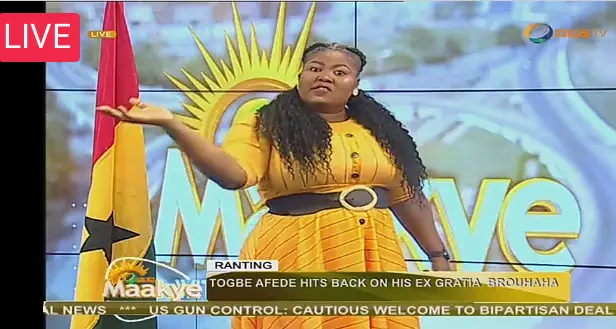 She moved on to some politicians that are so tired and do not have anything to offer Ghanaians again. She boldly mentioned three Ministers that are very tired and no longer have any ideas again.
She called on the current head of government or the incumbent President of the land to sack them but she also said that, the President himself is tired and doesn't have the strength to sack them.
She said, President Akufo Addo himself is tired and so is Afriyie Akoto, Adwoa Sarfo and Napo ( Matthew Opoku Prempeh).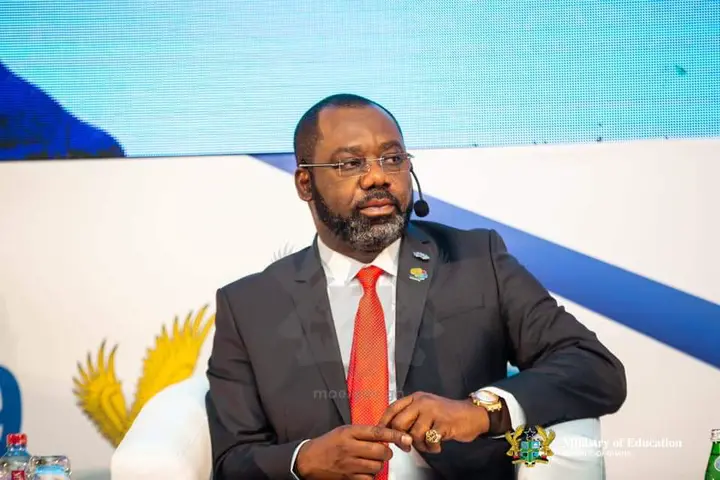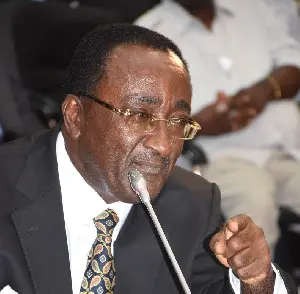 He added that, there's continuous power outage in the country but Napo is doing nothing about it. They always claim this is not 'Dumsor' power outage but it is even more than that. She also said, the Agric Minister is so tired, there is nothing he can do again and Adwoa Sarfo is currently in a foreign land but is still a minister.
She concluded on this by saying that the President himself is tired, so how can he even change these tired ministers.
Source: Aliveetnews
About Post Author