General News
Politics
Alban Bagbin Shocking Reveals The Nightmares He Has Been Having About The 2024 Elections; Details Dropped-CHECK.
The speaker of parliament, Right Honorable Alban Kingsford Bagbin has sent a bold message to government on the issue of police brutality in the country.
Speaking in parliament today, Alban Bagbin revealed that he has been having nightmares about the 2024 elections. He explained his point by stating that the government should make sure that the committees which are set up to ensure that police brutality stops in the country are well initiated. For this reason, Alban Bagbin is calling on government to make sure that the right thing is done before 2024 so that there wouldn't be any violence again. According to him, the nightmares he has been having about the elections doesn't look good.
"We must bring the security agencies under our control. We approve everything for them and we give them a special place in the house"
"The house must give strong notice to the military and all security agencies in to country that we will no longer entertain any brutality to any civilian in the country"
We cannot continue this way. We are getting to 2024 elections. I have been having nightmares. Some measures must be taken before 2024″ he said.
Click here to watch the video.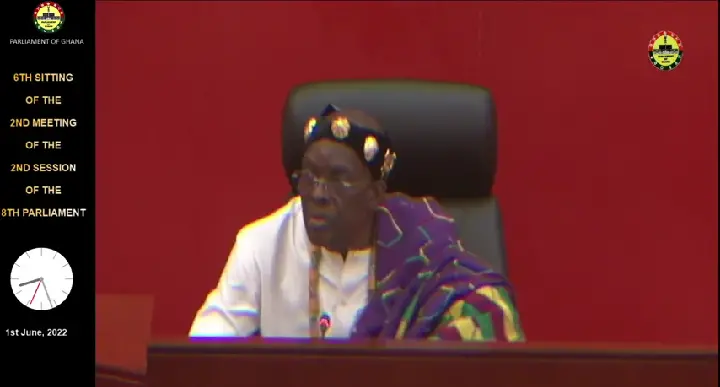 Source:Operanews
About Post Author