General News
Hot Stories
Arrest Them Immediately:Massive Reactions After Innocent 15 Year-Old Girl Was Flogged Half Naked-WATCH VIDEO.
The unexpected news concerning another flogging of an 'innocent' 15-year-old girl at Ofoase-Ayirebi has undoubtedly raised massive concerns amongst Ghanaians aside breaking lots of hearts as individuals have boldly come out to urge the IGP, Dampare, and the Ghana Police Service to intervene.
According to recent reports, the stepfather of the 15-year-old girl highlighted that she had been caught on countless occasions engaging in unexpected acts which weren't expected of getting at her age hence disciplining her Bu allowing some men to flog her half-naked.
Below is a look at some of the comments that came through as individuals shared their respective opinions and concerns over the alarming issue.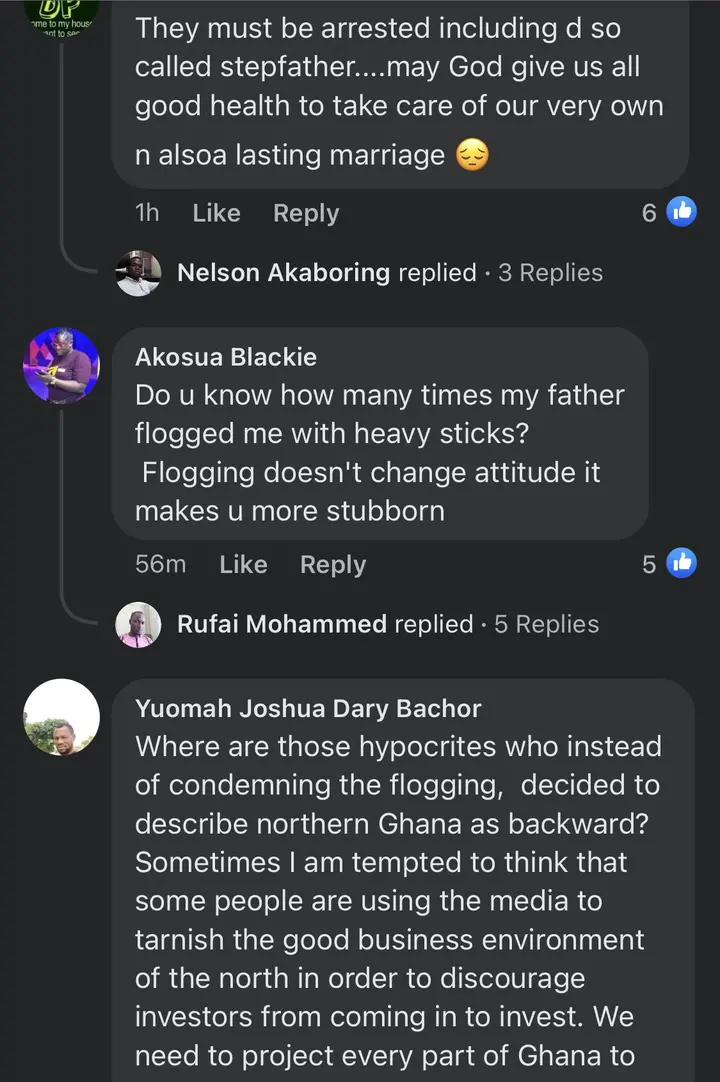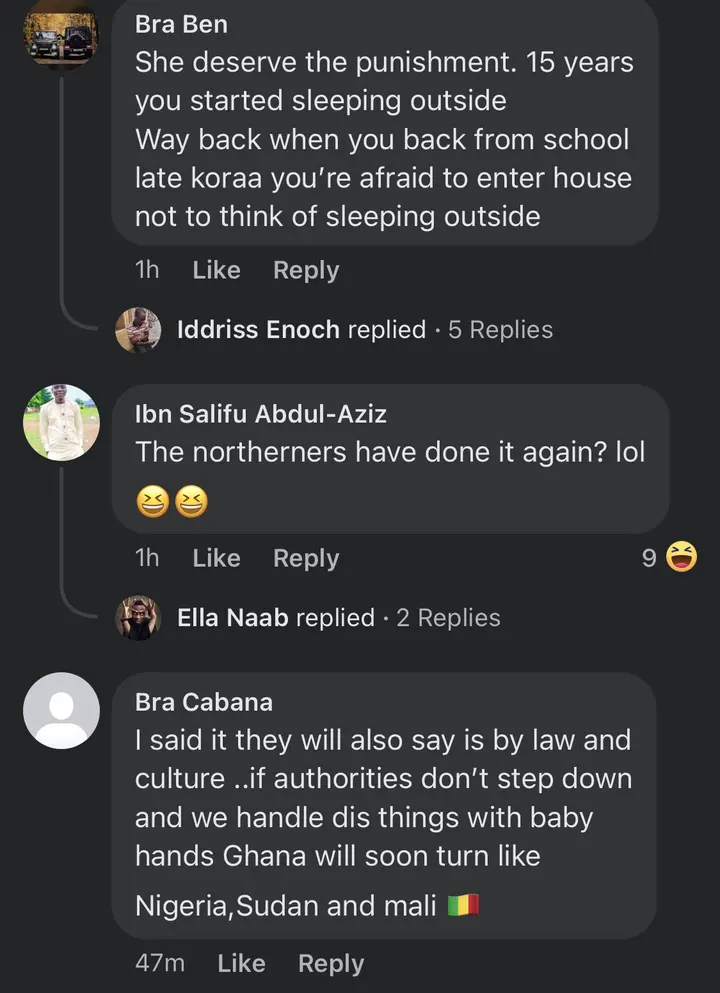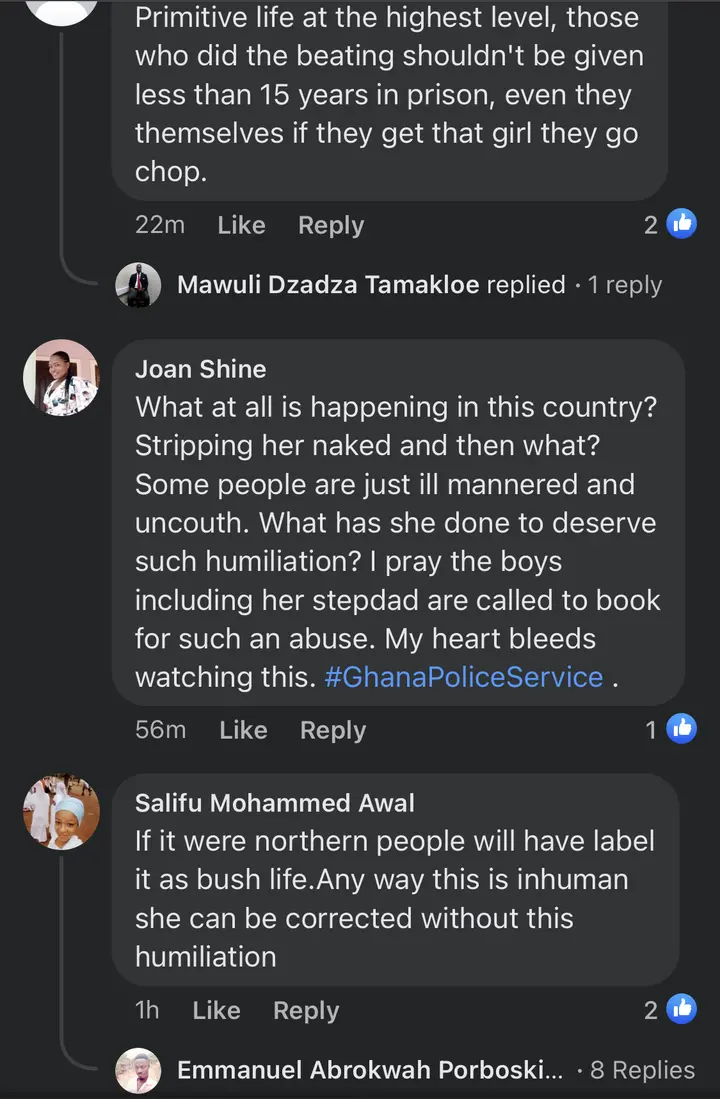 Source: Operanews
About Post Author