Ace journalist Nana Kwadwo Jantuah has sued Wontumi Communications Limited owned by the Ashanti Regional Chairman of the NPP Mr Bernard Antwi Bosiako aka Chairman Wontumi and astute legal practitioner Maurice Ampaw for defamation.
Nana Kwadwo Jantuah is asking the court to award GHC 150,000 in damages against Wontumi Communication (Wontumi Radio and TV) and Lawyer Maurice Ampaw for publishing falsehood about him.
Nana Jantuah also prayed the court to compel Lawyer Maurice Ampaw and Wontumi TV and Radio which all belongs to Bernard Antwi Bosiako to render an unqualified apology to him.
According to a statement claim from Samuel Kwadwo Jantuah available to MyNewsGH.com, the journalist claims on the 4th day of September 2022 on the show MMRA NE ABRABO MU NSEM Maurice Ampaw who is the host of the show accused him of taking bribe of GHC 1 million with a dirty agenda. The suit continued saying Lawyer Maurice Ampaw also accused the media house which Kwadwo Jantuah works of taking bribe to defame people.
Seesei the whole agenda is that moagyegye sika media house na mabo modin, that is the agenda. Jantiah nice gentleman, young boy a woasi so abrabo, akogye almost 1,000,000,000. Enti wote Nhyira FM as a host na agenda a wokura nyinaa mo y3 agenda fin agenda fi", the statement of claim from Nana Kwadwo Jantuah noted.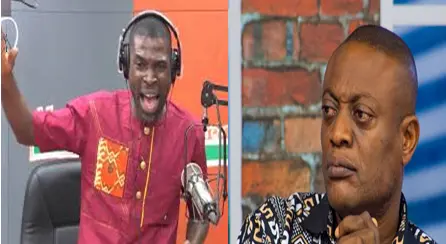 He is therefore, seeks the court to place a perpetual injunction on Lawyer Maurice Ampaw from publishing any further defamatory material about him.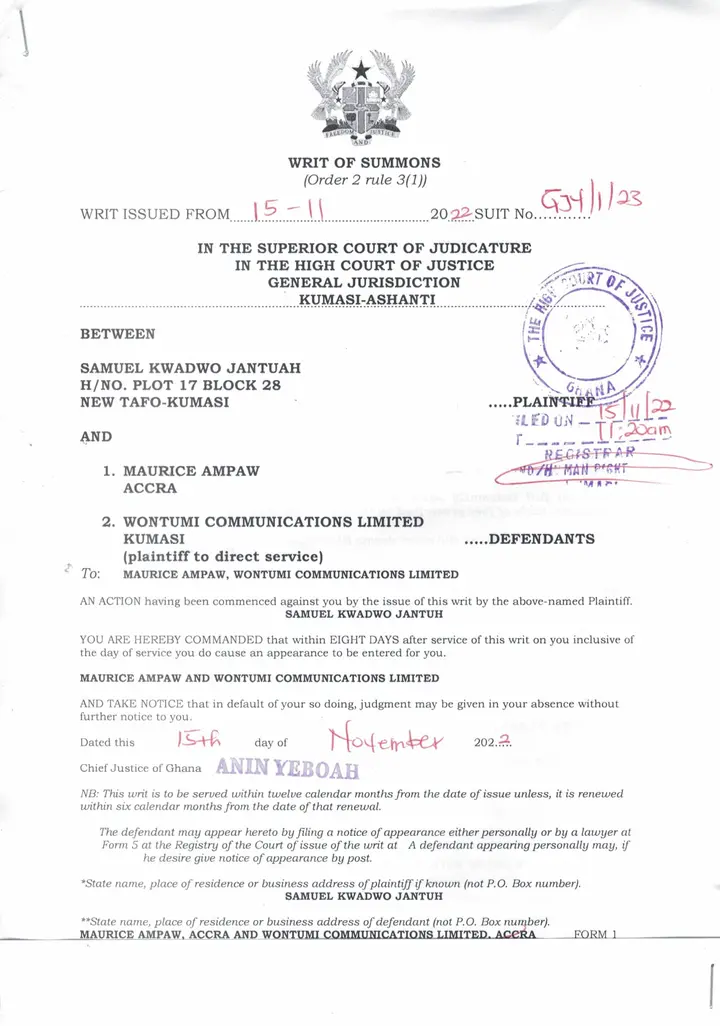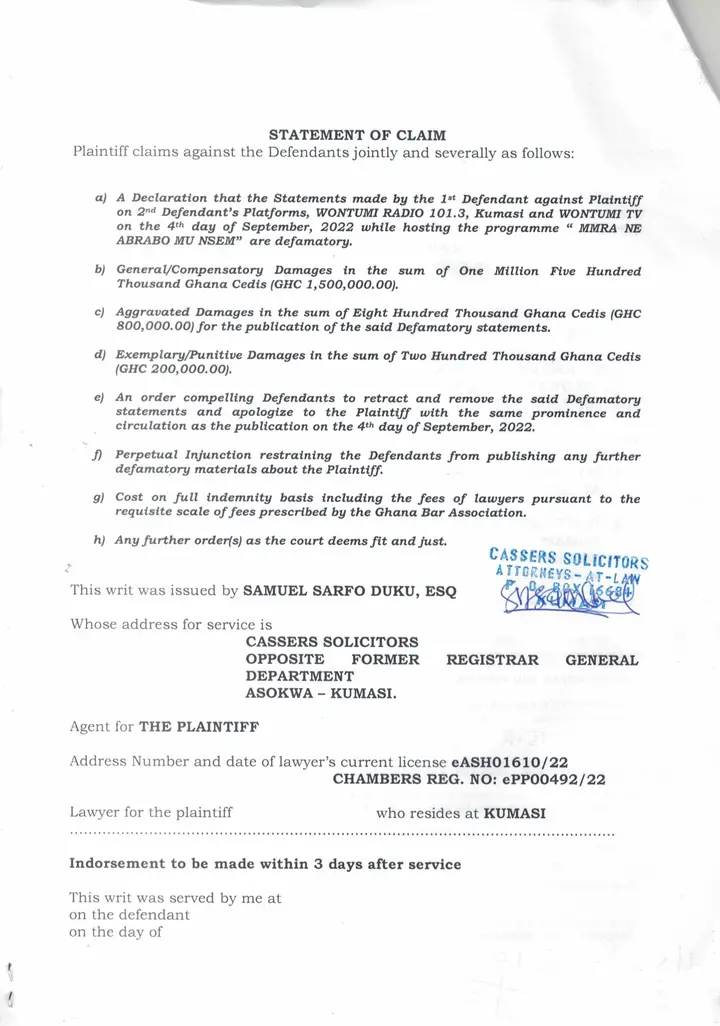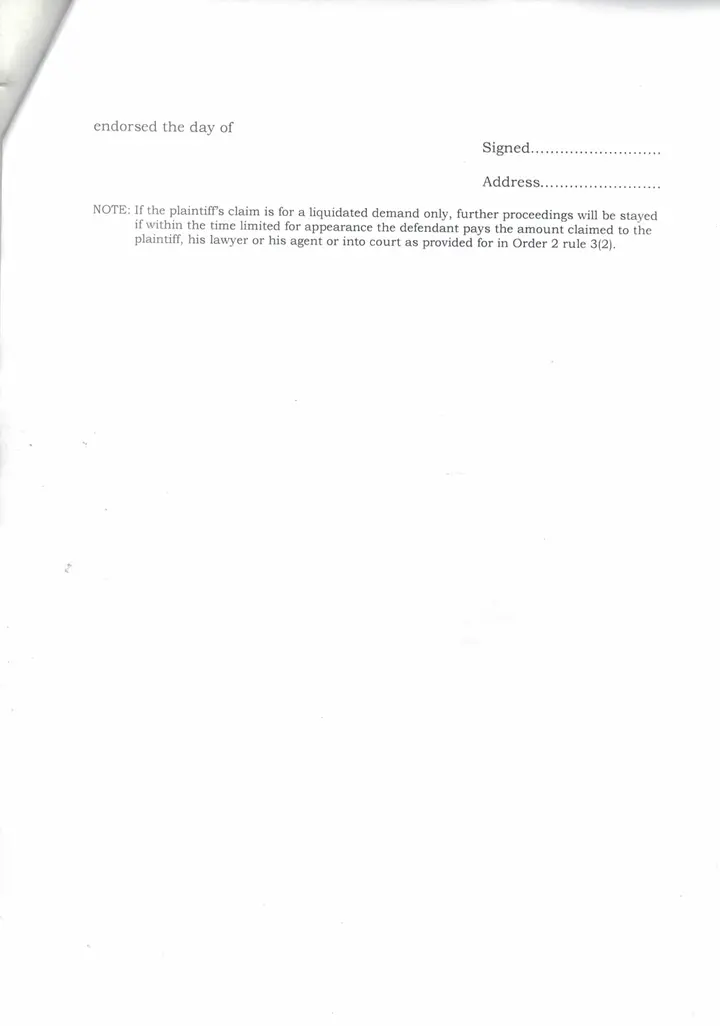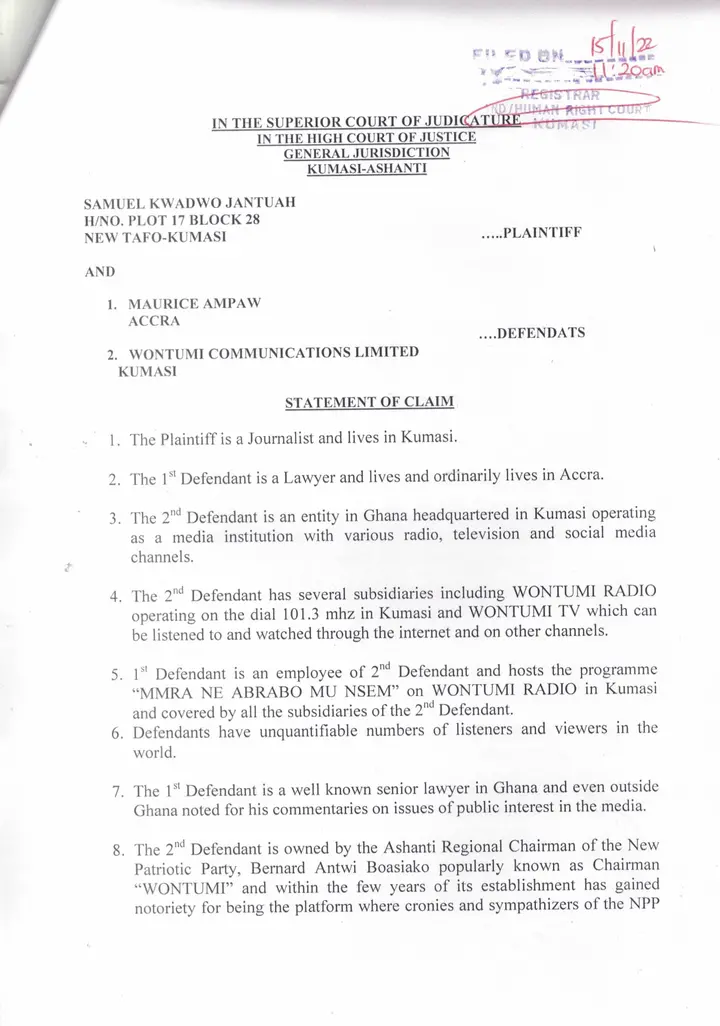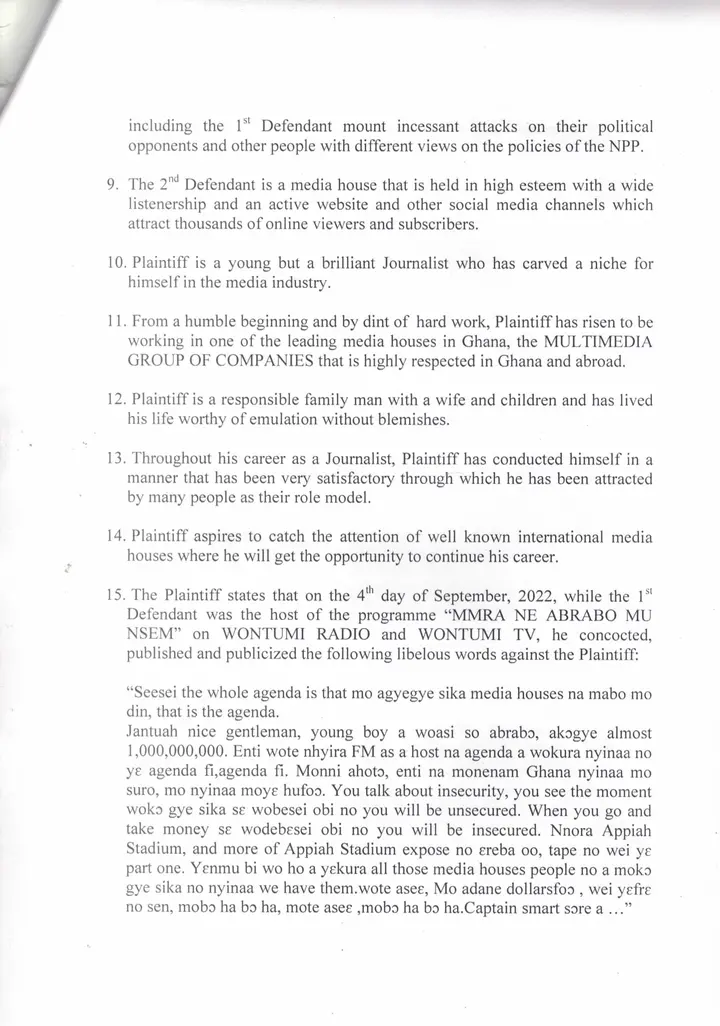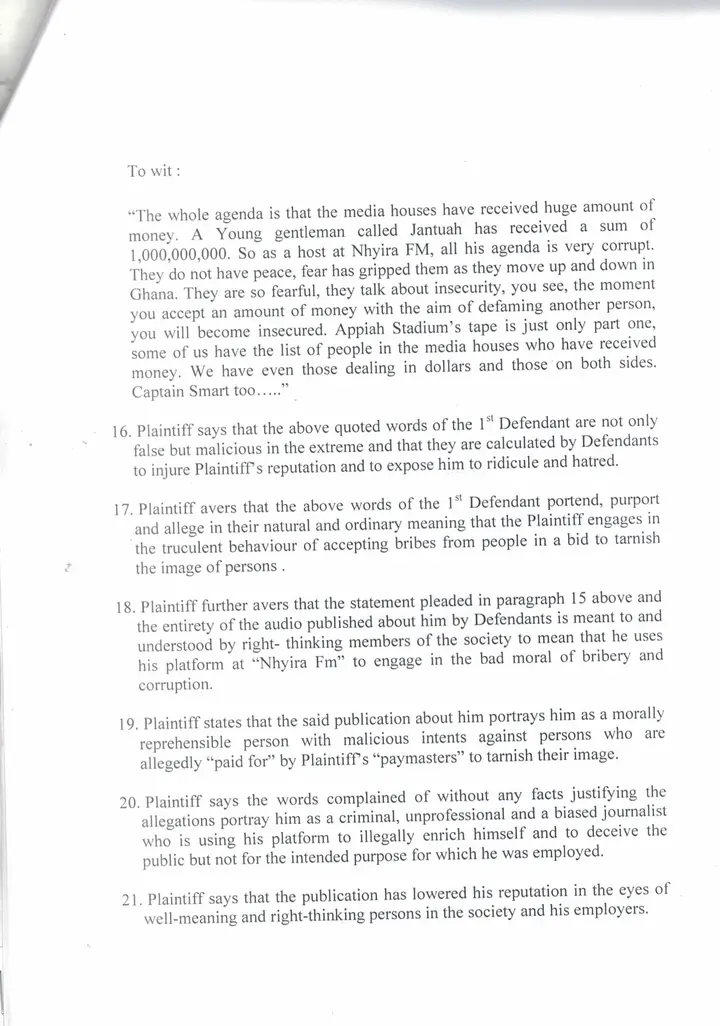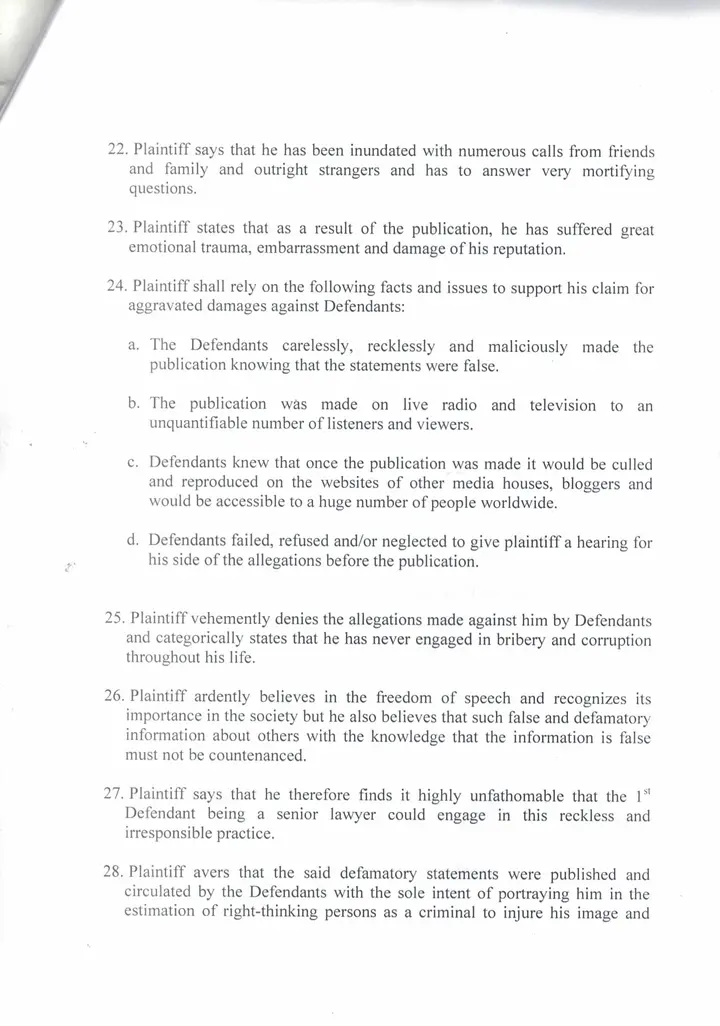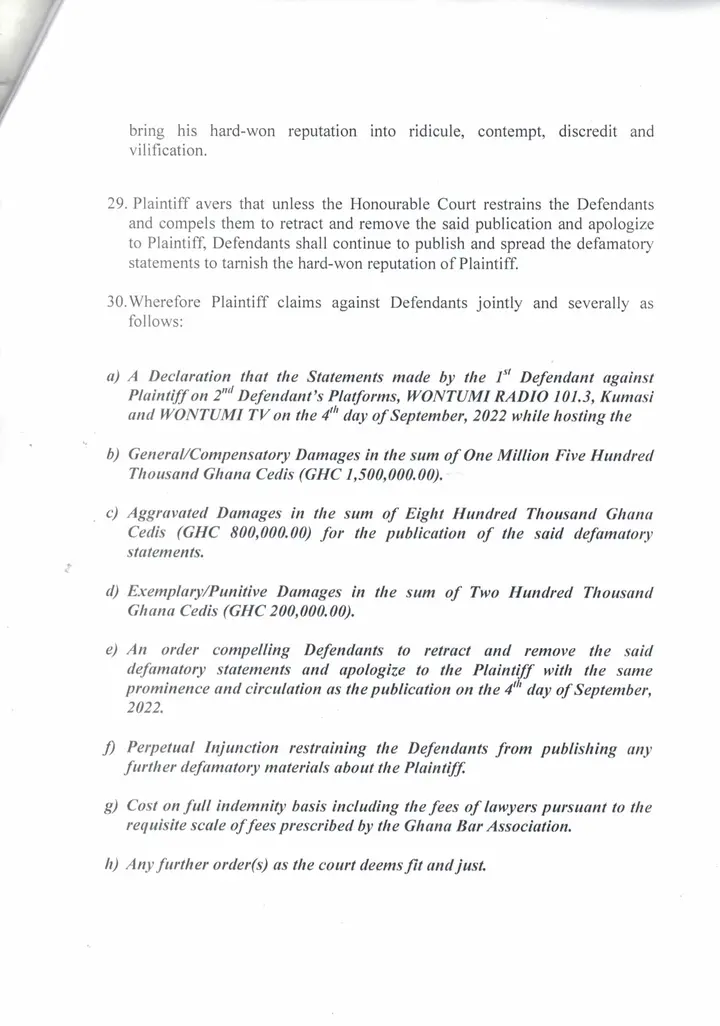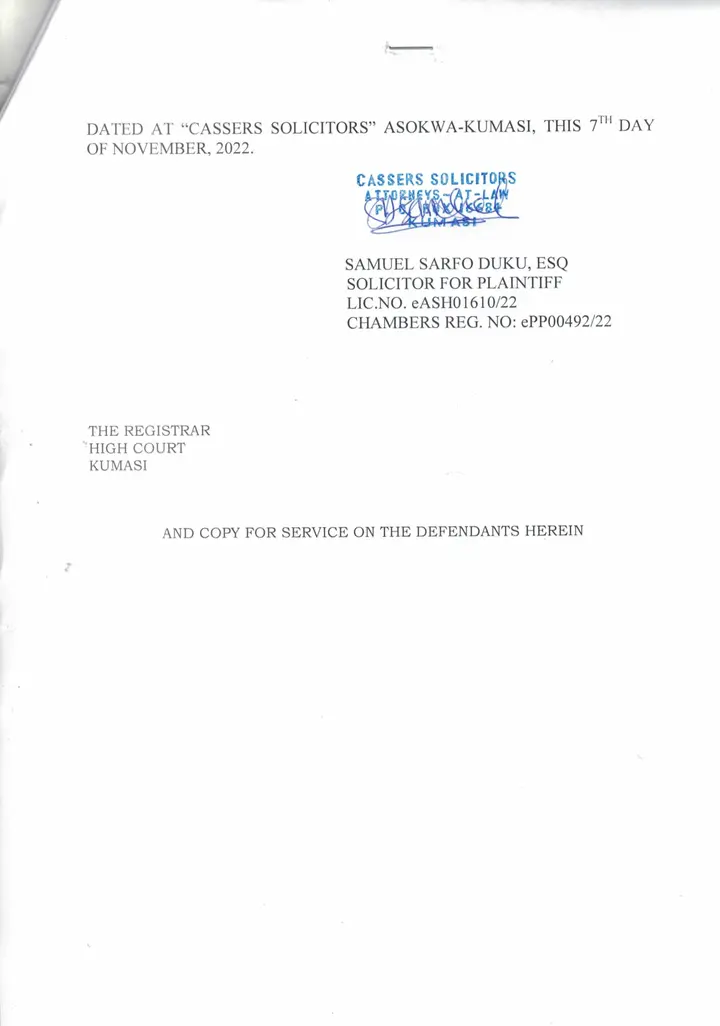 Source: Operanews
About Post Author