Things are getting out of hand in this country. In situation where we mostly accuse opposition party trying to secretly set ablaze party offices of their opponent party, these days party members and party supporters are turning against the same party they belongs to.
We can recall somewhere in the Ashanti Region where NPP supporters storms their party office to paint it in NDC colours. On this faithful Thursday 9th June 2022, another disturbing scene concerning what NPP supporters were captured doing at their party office looks terrible.
According to the video which shown on Asempa FM few hours ago, about five young men entered into NPP party office in Aowin constituency with sticks as they vandalize all electronic devices in the room. Some of them are of the view that, they are tired with their own party ( New Patriotic Party).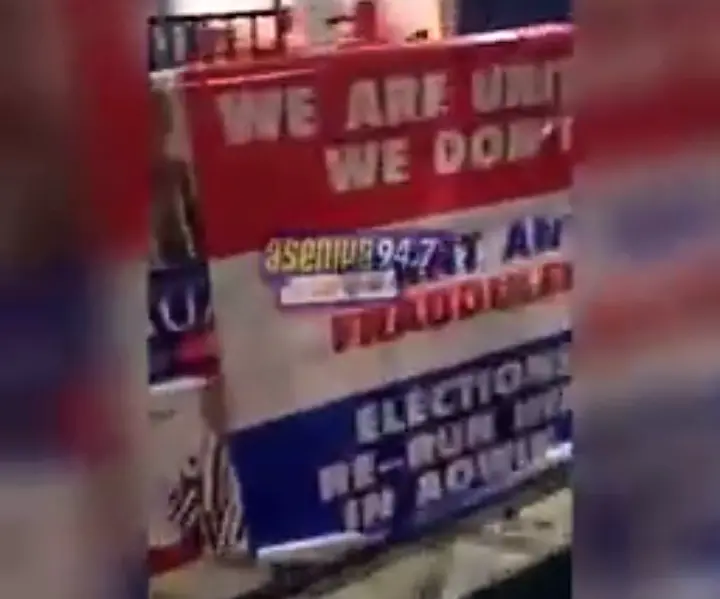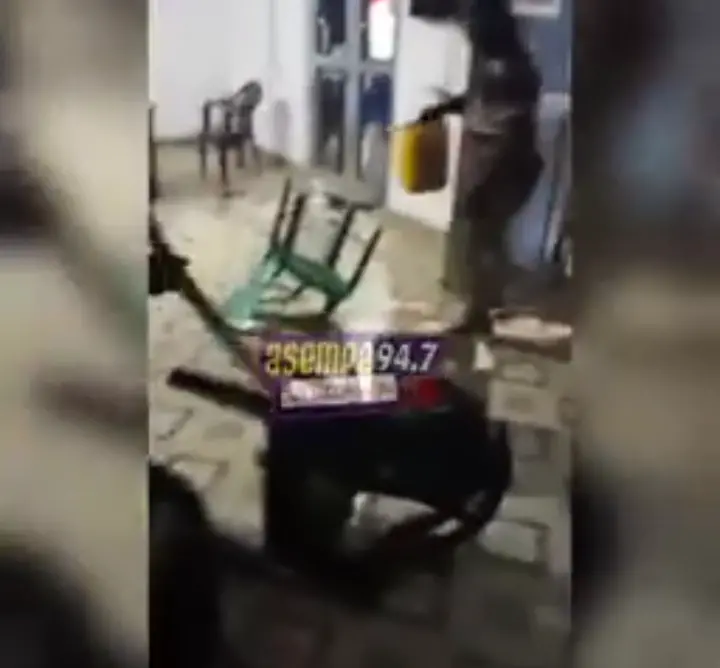 Aowin constituency is located in the Western North region of Ghana.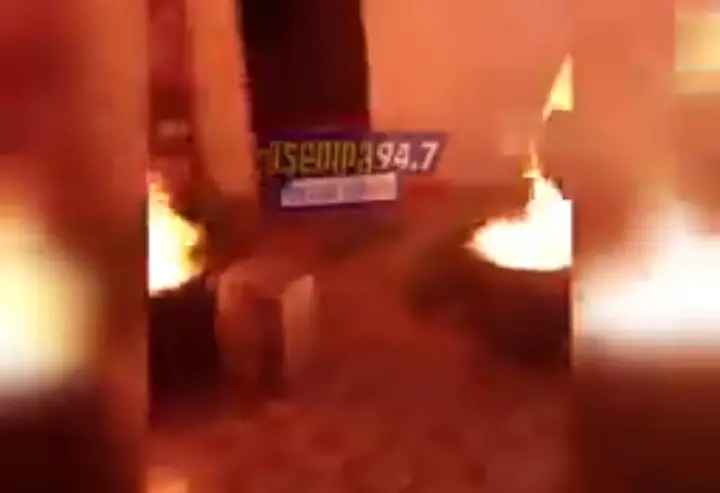 Source: Education GH
About Post Author