The serious flood issues in the country have forced authorities to take tough decisions that will help solve the awful impact of heavy rains. Kasoa is one of the places that get very flooded whenever there are heavy downpours. Many residents face the issue of flood water entering their homes and destroying their properties.
The Municipal Chief Executive (MCE) of Awutu Senya East, Madam Anita Love Oboh Amissah, and National Disaster Management Organisation (NADMO) director, Kwame Amoah with other officials have taken a very bold step in helping to solve the problem.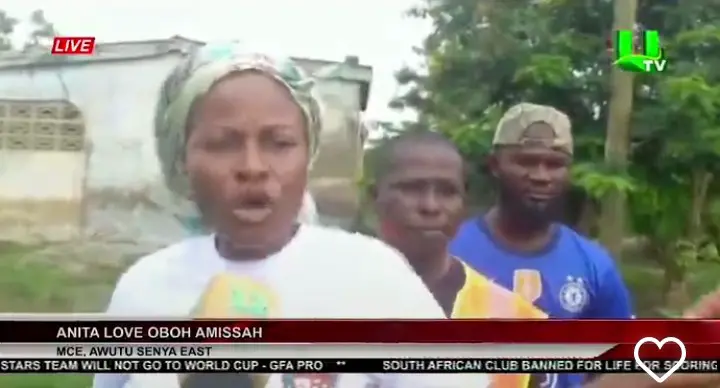 In their quest to stop the flood in the area, plans have been laid down to clean all waterways and also demolish hundreds of houses built on waterways. Residents who have had their homes marked for demolition seem not to be agreeing with the authorities. For them, they acquired building permits before putting up the structure.
The response of the NADMO director, Kwame Amoah to residents who claim they acquired permits before building their houses is that the situation at hand doesn't care about having permits or not. For him, the negative effects of the floods are overwhelming, and therefore ready to pull down houses built on waterways.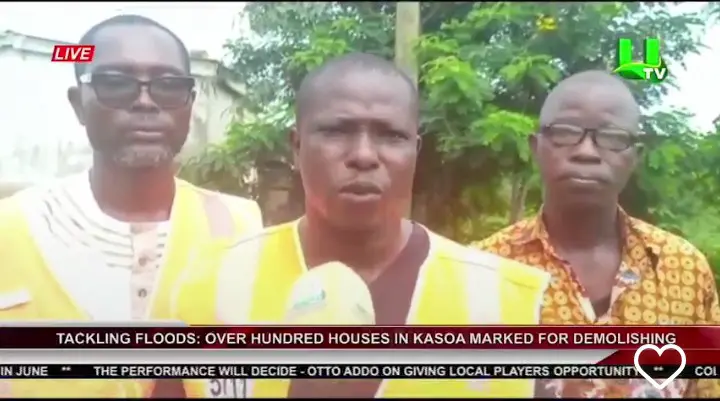 At the moment, the authorities have advised residents who have had their houses marked for demolition to pull down the structures within 21 days. The failure to do this within the specified time will only attract the authorities themselves to demolish the houses at a cost to the respective owners.
The President of Ghana, Nana Addo Dankwa Akufo-Addo recently advised the authorities to take down all structures that are blocking the free flow of rainwater which is causing floods in the country.
Source: Operanews
About Post Author