A legal suit has been filed against the management board of the privately-owned Gracefield School Limited at Oyarifa, in the capital city of Accra, for knowingly feeding a student allergic to corn with "Banku" – a Ghanaian dish prepared from a mixture of corn-dough and cassava-dough.
The school child after gulping down about six mouthfuls of the "Banku" served by the school for lunch reportedly fell into deep sleep, waking up at about 7 pm, started vomiting profusely and she had to be rushed to the hospital, where she was kept on admission for days.
The mother of the student is suing for Ghs150,000.00 compensatory damages.
She is, additionally, asking the court to impose punitive damages for putting the life of the student at risk.
She also wants the court to compel the school's management board to pay for the student's medical bill of Ghs1,634.00.
In her statement of claim, the mother said she informed the school authorities when enrolling the student in the school of her allergies.
The school had until June 24, last year, always served the student alternative meal anytime they prepared "Banku" for the rest of the students.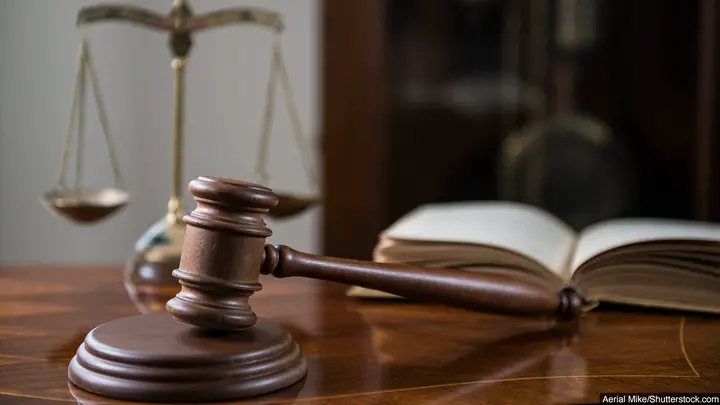 On June 24, 2021, the school served the then hungry student 'Banku' for lunch, which the attendant knew, she was allergic to.
She was forced by hunger to swallow about six morsels of the local dish before the attendant came to replace it with spaghetti. The harm had already been done.
The student went into deep sleep and woke up at about 7 pm, only to start vomiting, leading to her hospitalization for days.
She suffered physical pain, weakness and became dehydrated. She was also psychologically and emotionally traumatized.
The school authorities, however, deny serving the student with "Banku" and say they cannot be responsible for whatever happened to her.
They insist that the student had always been served a different meal anytime "Banku" featured as the main menu.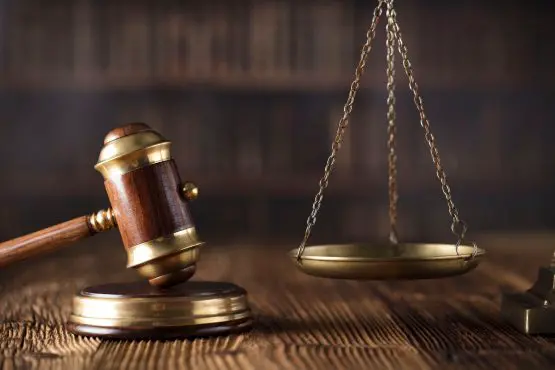 Source: Operanews
About Post Author