Another police officer who was directing traffic has been caught by a secret camera while on duty. It is very sad to see what the police man did to a sick man who was crossing the road.
Police officers must protect life's of People, but when the opposite is what we are seeing, then what can we say about the police service. Of course, everyone will lose interest in the police service.
Kingdom News this afternoon showed a video of how a police officer handled a man in the middle of the road. From the video, a man who was sick was making a phone call at the middle of the road. The man cannot walk very fast so that the vehicles will move. Because of the man, all the drivers were waiting for him to cross the road before they move ahead.
But the police officer who was around the scene did not like the way the man the sick man is walking in the middle of the road whilst making a phone call. As a result, the police officer pushed the man out of the road and kicked him with his boot.
The man fell on the ground and the police officer was telling the drivers to move and forget about the man lying on the floor.
People started calling for the arrest of the police officer whilst other praise him for pushing the man out of the road.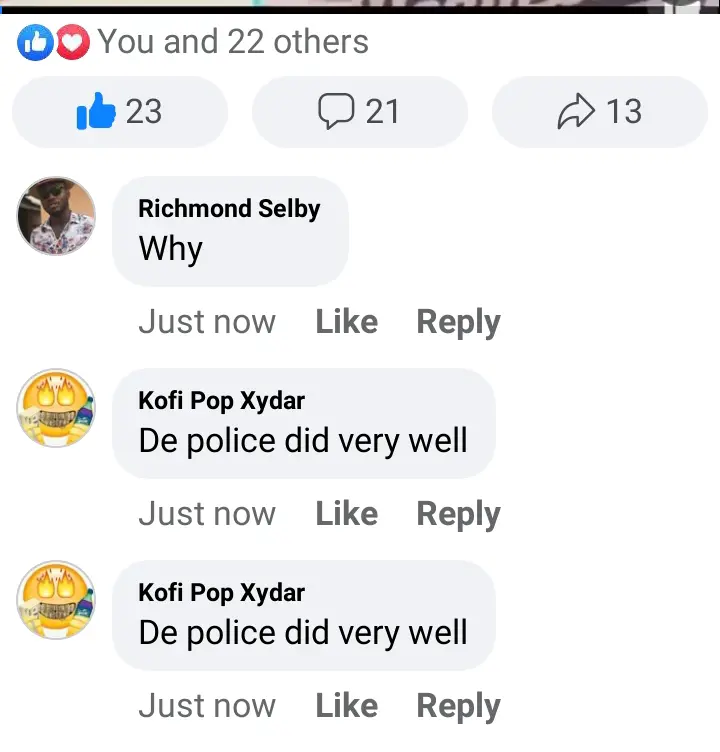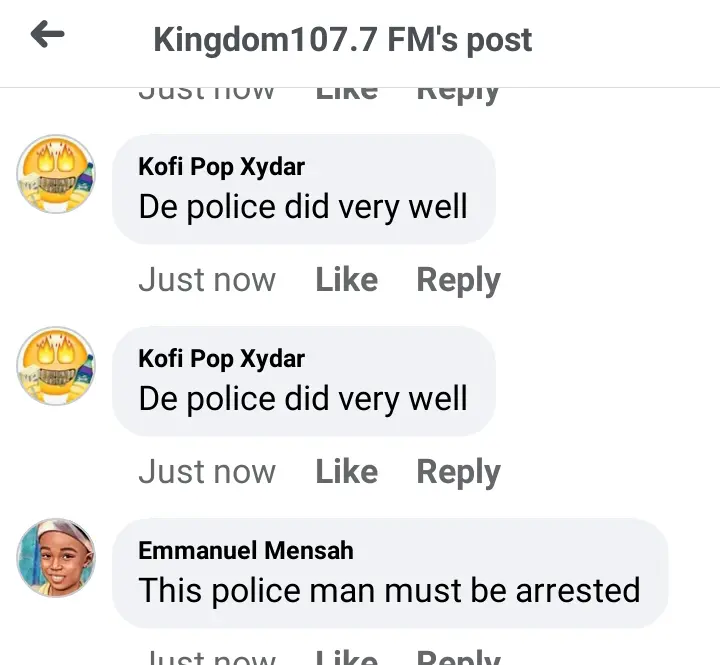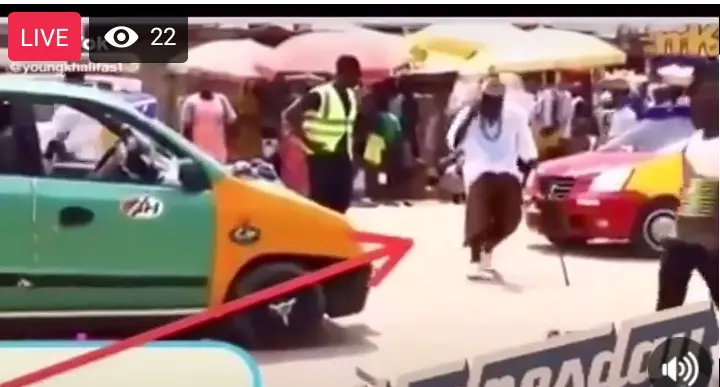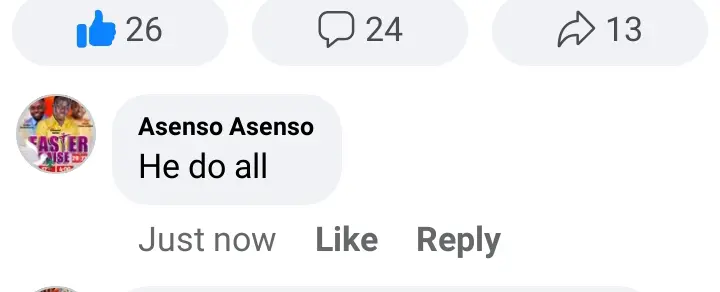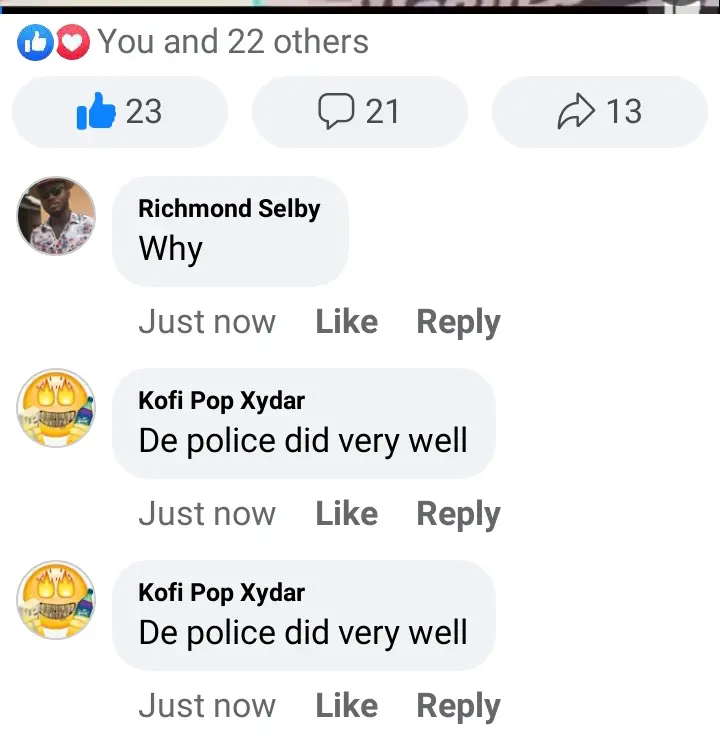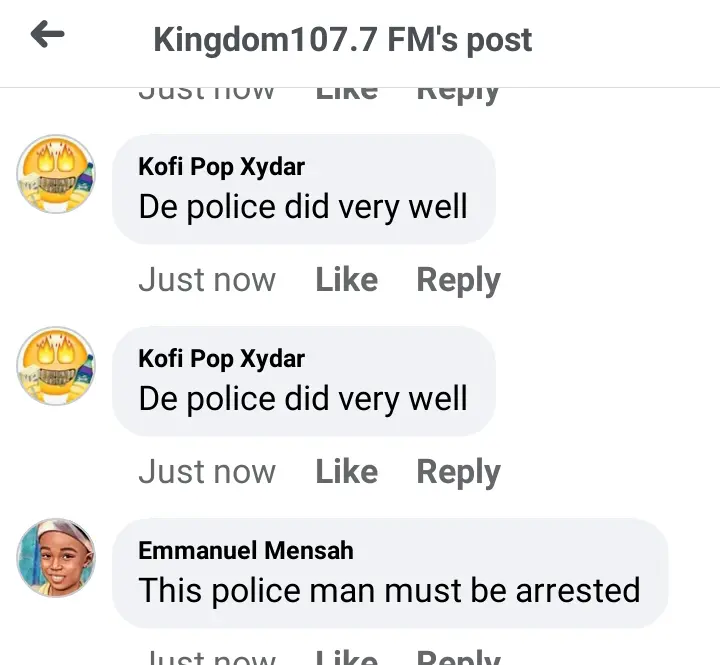 Do you think the Police officer did the right thing?.
Watch the Video below.
https://www.facebook.com/kingdom107.7fm/videos/1702422556807140/
Source:Kingdom FM
About Post Author