The popularly known Ghanaian broadcast journalist and board chair of Ghana Airport Company Limited (GACL) has recently caused a massive stir, debates, and arguments across all social media platforms after he took the privilege to finally break silence over the "stomach journalist" brouhaha.
Whilst addressing the most alarming issue on "Good Evening Ghana" aside from replying to Togbe Afede's recent interview on JoyNews, Paul Adom Okyere's made it clear that he is not a 'stomach journalist' as Togbe Afede alongside most Ghanaians claims but rather a supporter of President Akufo Addo and not otherwise.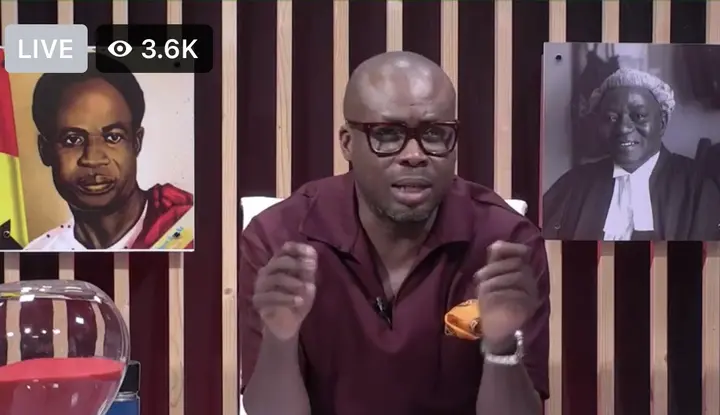 "Let me deal with the 'stomach journalist' thing. What does it mean? If you support Nana Akufo Addo, you're a stomach journalist. If you support John Mahama, you are a journalist of conscience. What does it mean, I don't understand it. I said that Ghanaians had voted wrongly, when they voted for Professor Mills; that was when Akufo Addo lost the election. I had indicated my support for Akufo Addo when he lost the election. I said that in 2009, what is stomach journalism about that? In 2017 when Akufo Addo won the elections, I was delighted and told him I want to be on the NCA board. I am acting on the conviction that, Nana Akufo Addo is a great President among his generation for Ghana; you can think differently, no problem about that. This has nothing to do with stomach journalism", Paul Adom Okyere emphatically stated.
Source: Operanews
About Post Author