The office of the special prosecutor a few hours ago issued an official document which stated clearly, the warrant for the arrest of one Mr. Dela Coffie. Mr Della Coffie according to the letter from the special prosecutor, Kissi Agyabemg is wanted for corruption and forgery. This is a crime punishable by law and this is why over the past few weeks, the office of the special prosecutor has tried its best to invite Dela Coffie for his aid in the ongoing investigations. It is only fair to be invited by the special prosecutor and a disrespect by the Defendant to not honor the invitation. This for many listeners and readers proves his guilt.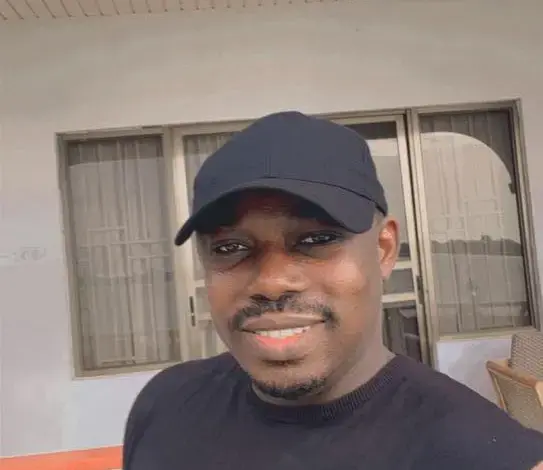 The news has been trending for sometime now and that is because people on social media particularly have brought several evidences and reports that the man is an Ndc supporter and activist. The news has also dragged the national democratic congress into the ongoing drama where they are being called names and being tagged with the forgery and corruption case against the young man. Supporters of the national democratic congress have revealed that he is not one of them.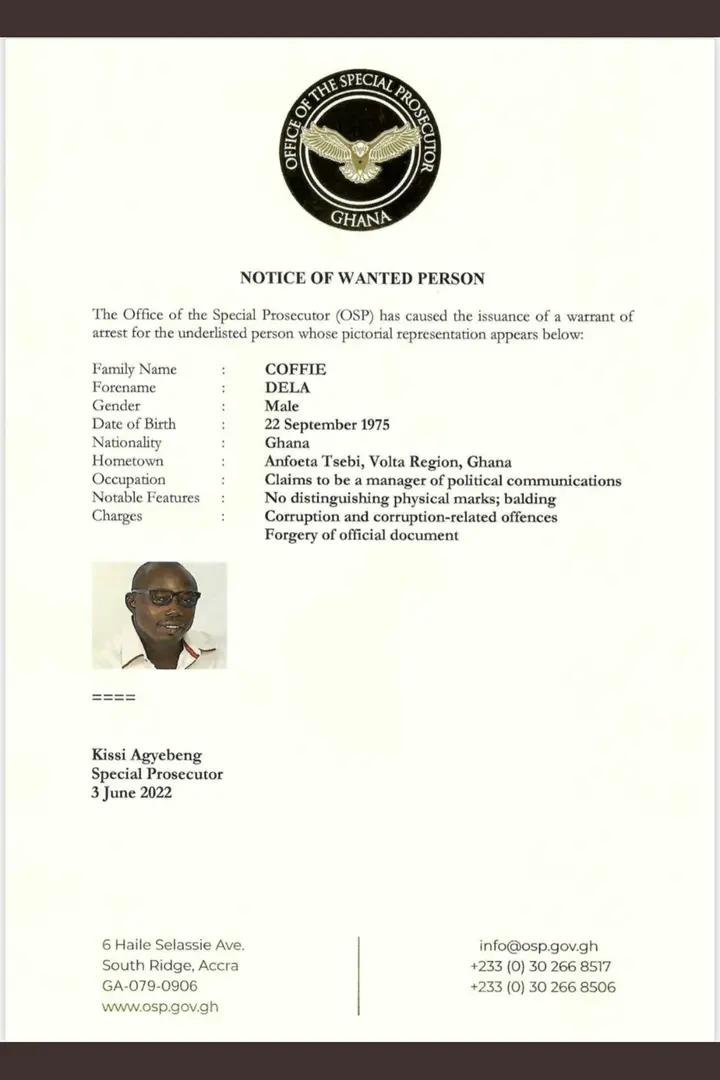 According to them, Dela Coffie has almost rained insults on the Ndc's flag bearer and former president, his excellency John Dramani Mahama almost every time he had the opportunity to. And a person who supports the national democratic congress will do no such thing. He has been consistent with his hatred for John Mahama and this does not make him an Ndc member. The young man as well has no details of membership with the national democratic congress. As a result, they demand that this propaganda by the Npp should stop. The special prosecutor is still in search for him as his arrests continues warranted by his office.
Source: Operanews
About Post Author