Some hawkers in the market trade with little capital. As a result of this, no amount of money is small to them. GH¢2.00 might be small money to many Ghanaians but to these hawkers, it is a whole lot of money. It could even be their profit from what they are selling. Two Ghanaian ladies have been recorded on camera exchanging blows in a market over GH¢2.00.
Watching the video carefully, you can see a fair and tall lady probably between the ages of 20 and 25 years accusing the dark girl and short lady of taking her GH¢2.00. The dark girl claims that she has not taken any money but from her explanation people who came around believed that she has taken the fair lady's GH¢2.00.
The dark lady who is accused of taking the fair lady's money threw the first blow and wanted to beat the fair lady. However, some guys came around and separate the fight. Some of the guys spoke in the typical Ga language that the lady who took the GH¢2.00 should be beaten.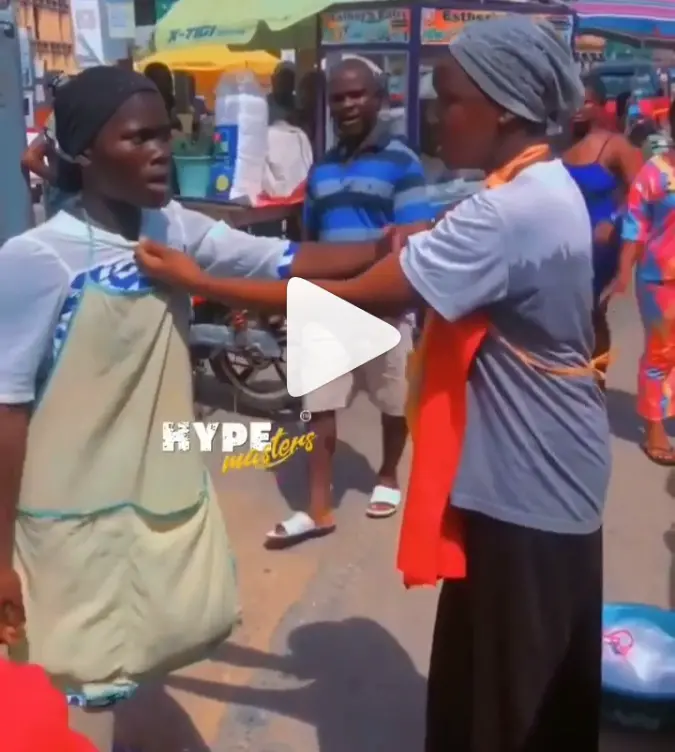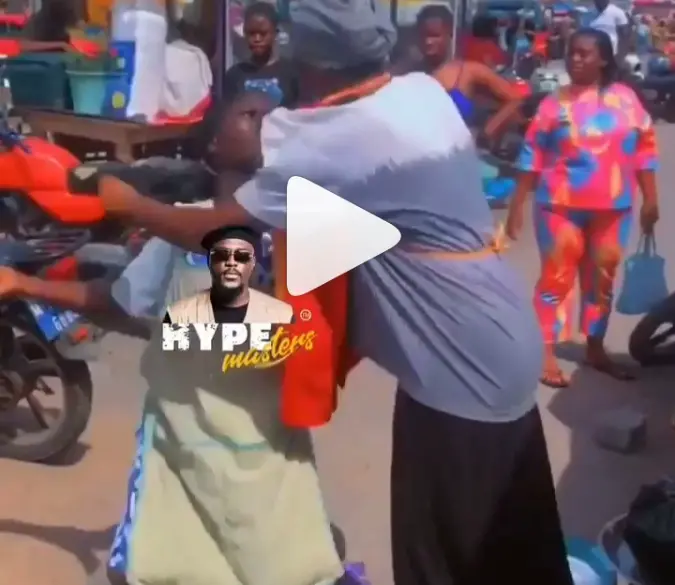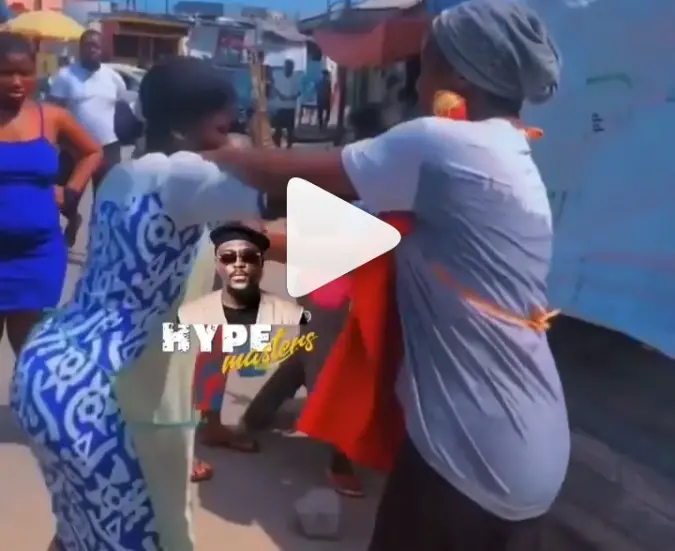 You can also watch the video through the link below:
Source:Amuasinews89
About Post Author