Following the passage of the controversial Electronic levy (E-levy) bill, by parliament, some Minority MPs filed the suit at the supreme Court, to challenge the legality of the passage.
The MP, are the Minority Leader, Haruna Iddrisu, Samuel Okudzeto Ablakwa and Mahama Ayariga. This MPs want the Supreme Court to declare, that the approval of the e-levy, was illegal and contrary to law.
The latest information coming from the Supreme court, has revealed that, the Court has granted the Attorney General- Godfred Dame, 14 days within which to file his statement of case, on the suit by three Minority Members of Parliament (who are challenging the passage, of the controversial Electronic Transfer Levy).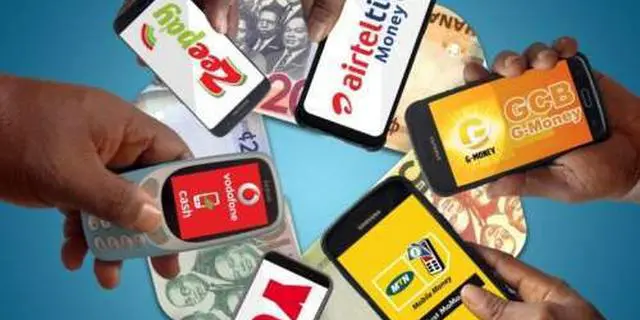 Justice Clemence Honyenuga; sitting as a single judge on today's (Thursday, 26 May 2022) hearing, gave the Attorney General 14 days, to file his statement; with the assurances of the court, that the three MPs (Haruna Iddrisu, Samuel Okudzeto Ablakwa and Mahama Ayariga), will get to respond to the statement after the filing.
During today's E-levy sitting, Madam Cynthia Quartey; the Principal State Attorney, representing the Attorney General, pleaded with the Court to extend the time, to enable them to file their statement of case.
Reacting to the Principal State Attorney's request, the Lead Counsel for the three minority MPs-Godwin Edudzi Tamakloe, told the Supreme court, "that his side was not opposed to the request on the basis, that they would also get the opportunity to reply to the statement when filed".
The three NDC Minority MPs, are contending, that the house of Parliament, did not have the required number of at least half of its members 'present and voting', when the electronic levy bill was passed on Tuesday, April 19 2022.
They argued that, the Minority side of the house walked out of the chamber, an so the house lacked the quorum to approve the blll.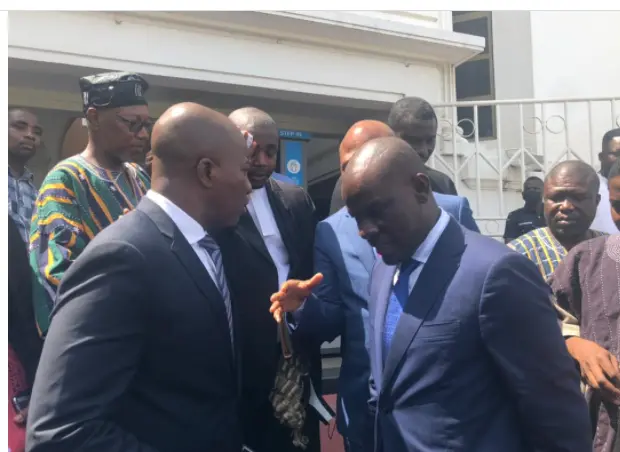 The three Members of Parliament; again filed an interlocutory injunction application, which sought to temporary put the implementation of the electronic transfer levy (E-Levy) on hold, but the Supreme Court in a unanimous 7-0 decision dismissed the application.
Source: Cornernewsupdate
About Post Author