General News
Hot Stories
Politics
Enough Is Enough;You Can Call Me A Stomach Journalist But That Doesn't Mean I Was Wrong-Paul Adom Otchere Discloses-CHECK DETAILS.
Paul Adom Otchere, host of Good evening Ghana has reacted to various criticisms on social media over his reaction to Togbe Afede's case.
According to Paul Adom Otchere, some persons in the country have tagged persons who support this current administration and the president as "stomach" journalists. He added that he has been called a stomach journalist by several persons. He continued and revealed that what he said about Togbe Afede was the truth. He dropped some documents to explain his point.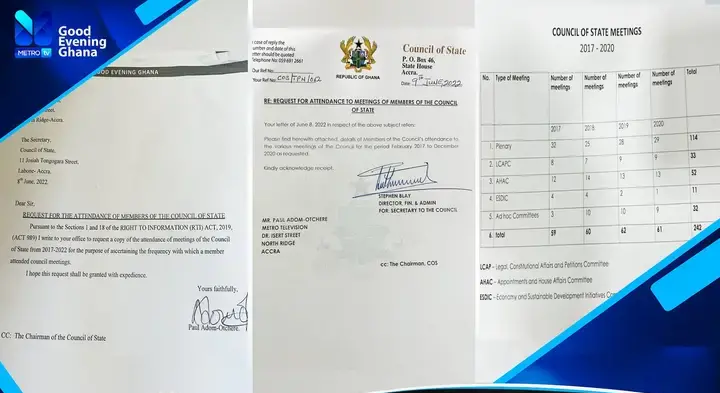 According to Paul Adom Otchere, he has always supported President Akuffo Addo and he will forever support him. According to him, he has an opinion that Akuffo Addo is the best president in Ghana's history. He added that such is his opinion and other journalists or persons can have their own opinions as well.
Click here to watch the video.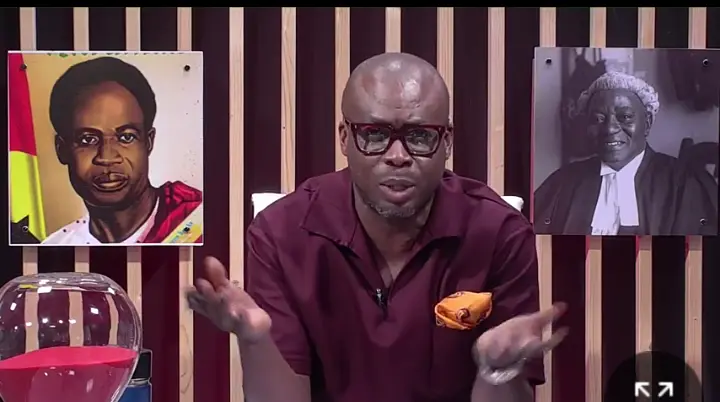 Source: Operanews
About Post Author