General News
Politics
FixTheCountry Finally Justifies Why They Want To Engage In Armed Demo; Details Dropped-CHECK.
FixTheCountry movement has finally justified why they want to embark on a demonstration on June 4, 2022, with guns and while being armed. A leading member of the group, Okatakyie Afrifa revealed the real reason why they want to engage in the armed demonstration.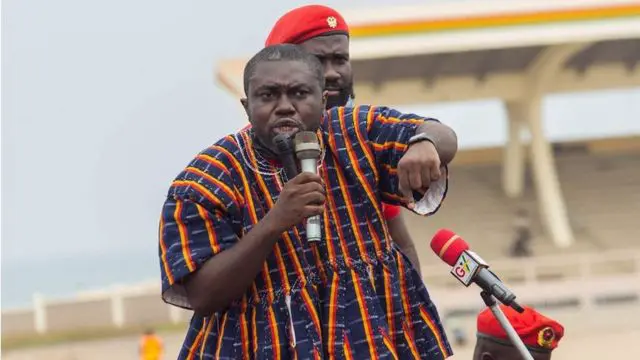 During an interview with Joy FM, a convener for the movement, Okataky Tyie Afrifa revealed that they cannot trust the Police to protect them which is why they want to be armed during their demonstration. He revealed the Police have unfortunately killed a lot of people who were demonstrating in the past and so they needed to protect themselves.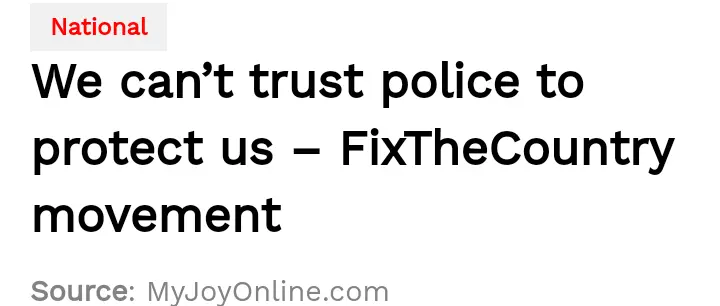 "We believe so much that we couldn't trust a Ghana Police that can go into a demonstration and shoot to kill people, a Police that could go into an election and kill nine people because somebody is elected and we certainly could not trust that the Police that sought to kill people at Ejura to be the Ghana Police to protect us. The rest of the days what do you expect us to do, be there and get attacked by miscreants? No. obviously we need to seek our protection." Okatakyie Afrifa told Joy FM.
The Ghana Police Service has already denied the movement the chance to engage in an armed demonstration.
Source: Obengnews
About Post Author