The Betway Ghana Welcome Offer5/11/2020 1:39:34 PMKick-start your Sports Betting adventure at Betway with a 50% bonus, up to GHS 200 awarded as a Free Bet.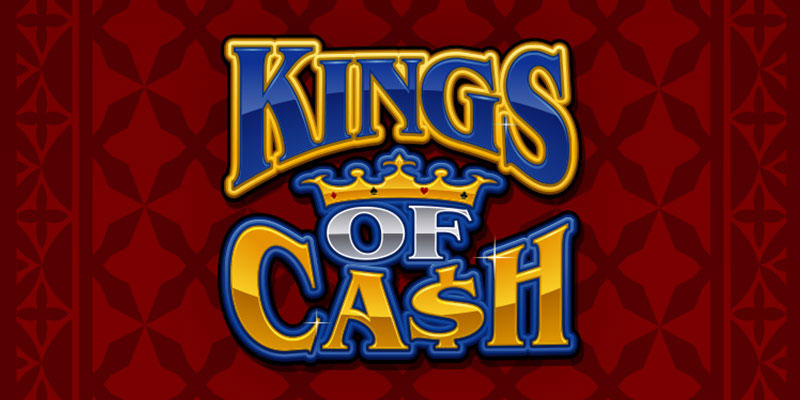 Kings of Cash online slot game5/8/2020 12:02:18 PMKings of Cash is an online slot game powered by Microgaming and bought to you by Betway online casino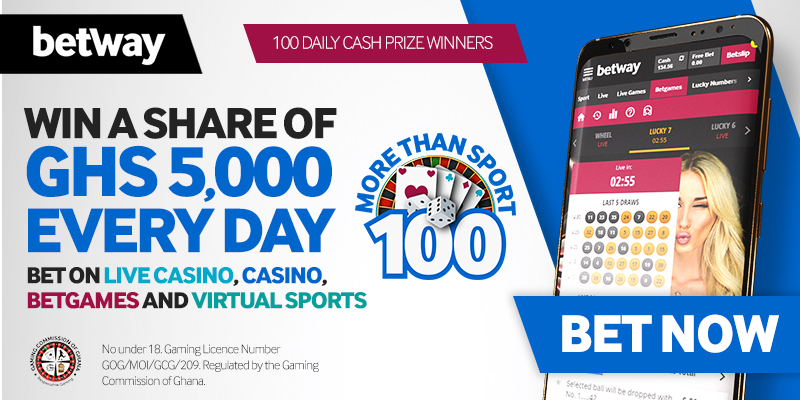 Keep betting and stand to win a share of GHS 5,000 every day4/1/2020 4:16:16 PMGet off the bench and back into the game with our More Than Sport 100 promotion. Every day from 1 April, we're giving you the chance to be 1 of 100 winners to walk away with a share of GHS 5,000.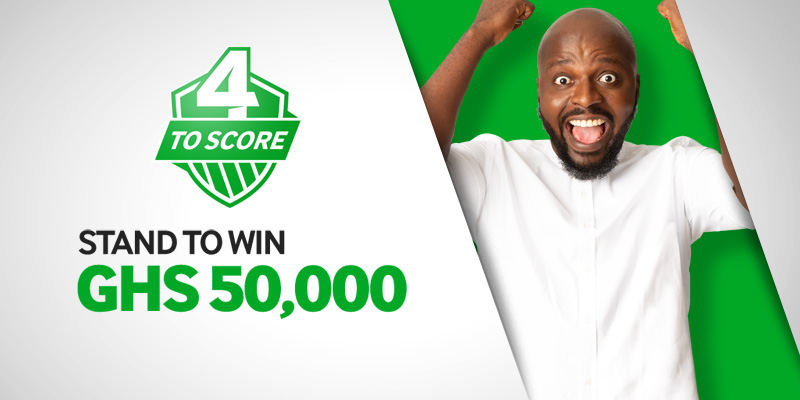 Play 4-To-Score and stand to win GHS 50,0002/13/2020 11:24:56 AM
Betway's 4-To-Score is back, just in time for the start of the Premier League season, and while the chance to win every week hasn't changed, there are some new features that are sure to keep you excited.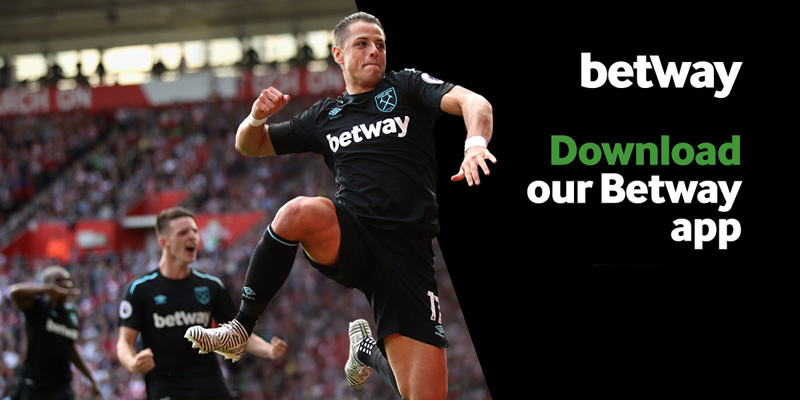 Gaming on the go with Betway Mobile App7/11/2019 1:49:56 AMDownload the Betway Mobile App today and access global sporting fixtures from mobile devices anywhere, anytime.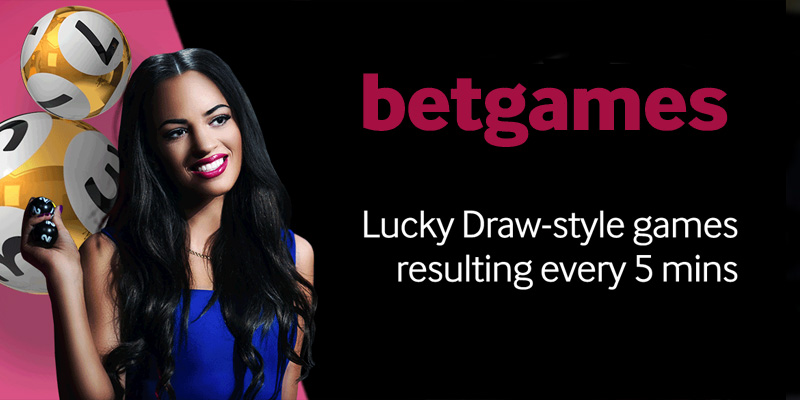 Boost your knowledge of betgames7/7/2019 11:41:27 PMBetgames is an exciting addition at Betway that combines fixed odds betting with the popular lucky numbers concept. Read our quick and simple guide to learn exactly how to play betgames.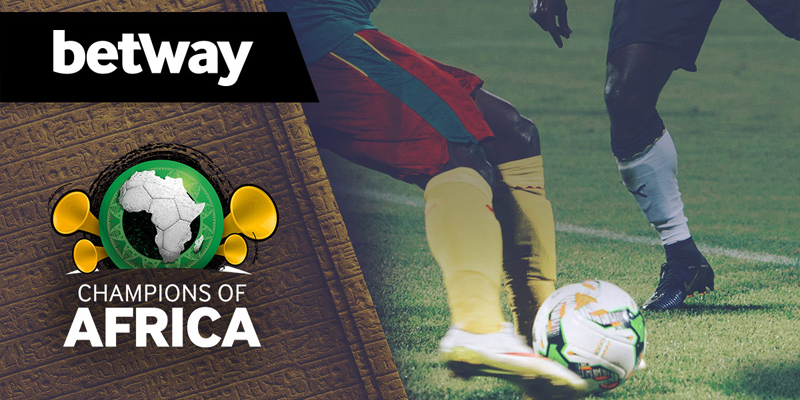 GHS 60,000 to be won on AFCON with Betway6/14/2019 1:00:33 AMAFCON 2019 is dawning on us and we're excited to see who will come out on top as the new champions of Africa and Betway is bringing you a fantastic competition to keep the excitement of AFCON 2019 running right up until the final.
Betway recently introduced a fantastic new feature that you can use next time you want to place a Multi Bet. It's called Win Boost, and effectively, you'll be able to boost the amount of money you make when placing your next bet.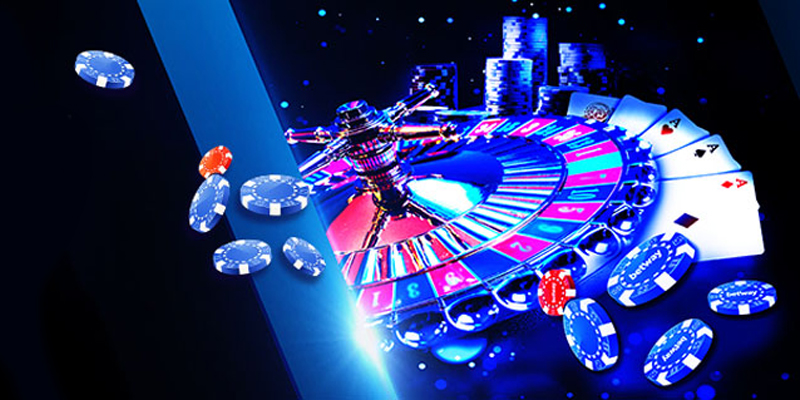 The Betway casino is constantly being updated with new and exciting games for everyone to enjoy. Today, we're taking a look at the new additions that you're sure to love, including Cash of Kingdoms, Book of Oz and American Roulette.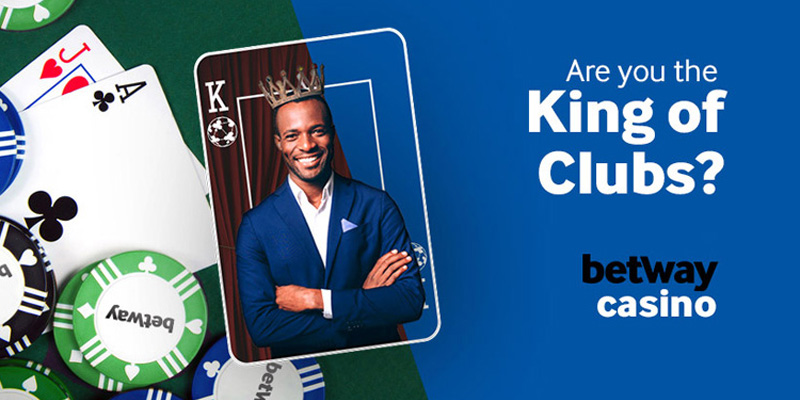 Blackjack, Slots and Roulette Tips3/20/2019 1:53:44 PMAre you interested in trying your hand at the world of online gaming? Well then you're in luck because today, we're taking a look at some of the most popular online casino games and how to play them.
Trading Name: Sports Betting Group Ghana Limited. Licence Number: G/MOI/GCG/075© 2020 Betway Ghana