General News
Hot Stories
His Church Has Collapsed;Prophet Who Gave Fake Prophecy To Missing Musician Castro Suffers-CHECK DETAILS.
The Church belonging to a Kumasi based Prophet who misled the missing Ghanaian Musician Castro with fake Prophecies has reportedly suffered a collapse. This was made known by Prophet Amoako Ata in an exclusive interview on Angel FM.
He explained that, the Church has collapsed due to his inaccurate Prophecies given to people.
According to him, he ( Prophet Amoako Ata) vividly told Castro that he was going to get drowned. Immediately Castro reportedly received the prophecy, he quickly rushed to the Kumasi based Prophet to cancel the doom prophecy. Lo and behold, the Prophet told Castro that he has cancelled the doom prophecy of death from his life. However, it happened.
After the death of Castro, the prophet started losing his members and the church subsequently collapsed.
Prophet Amoako Ata further advised the general public not to play with Prophecies. Again, Prophets who give fake Prophecies should stop.
You can click on the link below to watch the video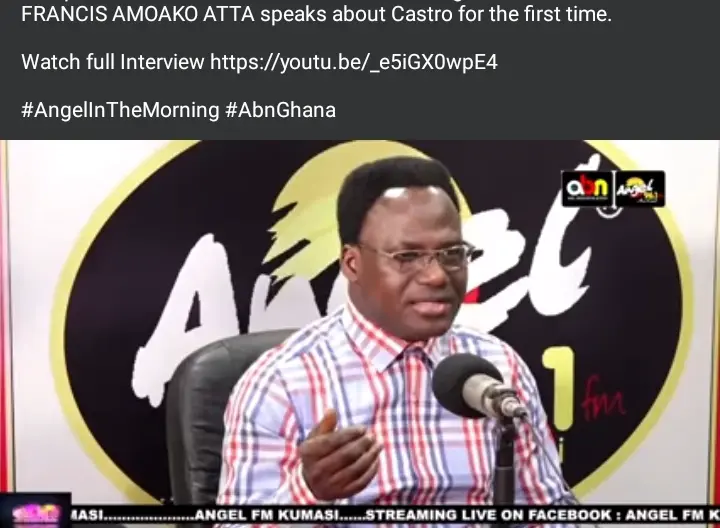 Source:Angel FM
About Post Author