The popularly known Ghanaian politician and member of the NDC has recently done the unexpected after he boldly expressed massive disappointment in the Akufo Addo administration aside from exposing another top Supreme Court Judge over the most anticipated Ex-gratia saga.
Speaking in a recent interview on the most anticipated "Good Morning Ghana" show on Metro Television, Dr. Randy Abbey argued that, Article 71 highlighting the payment of the controversial Ex-gratia should be reconsidered or otherwise.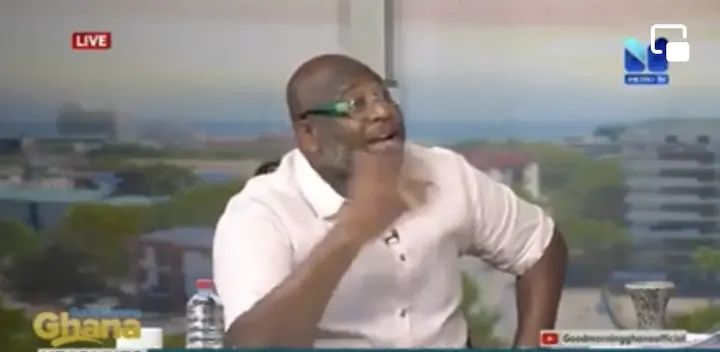 "I am yet to come across any jurisdiction in the civilized world where people work for four years before they get to know their conditions of service. I don't know where that is made apart from Ghana…For the judiciary; High Court, Appeal Court, and Supreme Court Judges have security of tenure, retire at 70 based on Supreme Court yet every four years of their service, we pay them an Ex-gratia", Randy Abbey emphatically argued.
With respect to this, Sam George boldly came out to expose another top Supreme Court judge who he claimed took Ex-gratia every four years whilst retiring on his salary even though the NDC MP surprisingly didn't publicize the name of the Judge he referred to.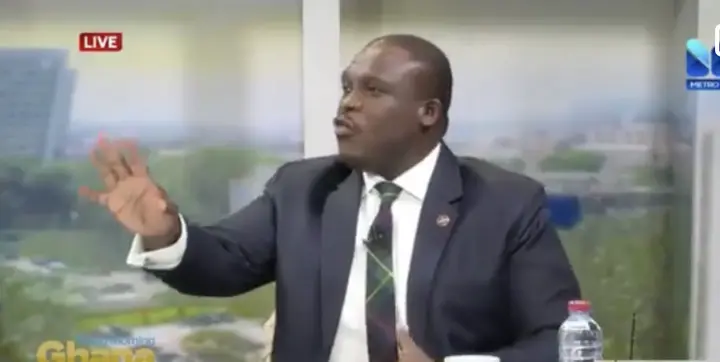 They didn't treat Tobge Afede fairly. I know of a Supreme Court judge whose Ex-gratia was Ghc 4 million and retired on his salary just like the President but; most Ghanaians don't know about their salaries. Because of Article 71, they get an Ex-gratia every 4 years", Sam George emphatically revealed.
Source: Operanews
About Post Author