The outspoken journalist Captain Smart has poured out his dissatisfaction with President Nana Addo Dankwa Akuffo Addo following the corruption and the hardship under his administration. According to Captain Smart speaking reveals a lot of things happening under the Nana Addo's government.
He reveals NABCO allowances have not been paid and now they don't even know where the future lands. The government has left it hanging. Again is about the National Service personnel who have not been paid for over three to four months.
Captain Smart revealed Nana Addo has lost control of governing the country and he didn't expect this from him. He has really failed the country and Ghanaians have regretted voting for him. New Patriotic Party is one of the promising parties in Africa if they were able to do their things well but they have wasted the opportunity.
With all due respect, he doesn't believe Covid-19 was in the country because how can they have shared all the COVID funds that were donated from some Ghanaians, World Health Organization, and World Bank among parties members while it was given to cure the disease.
Watch the full video here.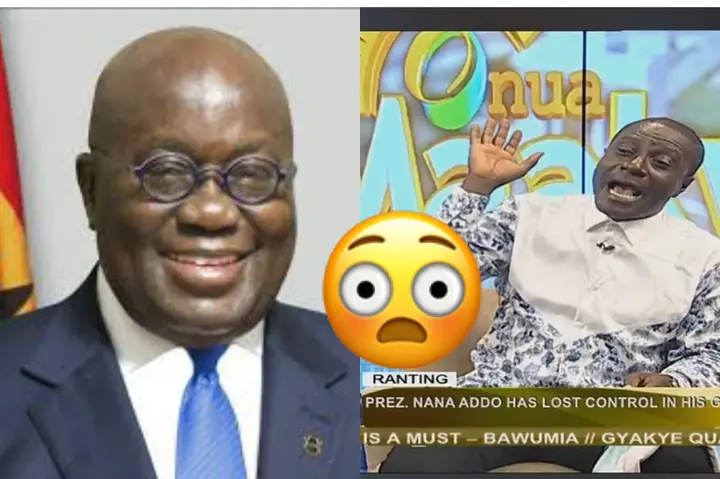 Source:Onua TV
About Post Author