General News
Hot Stories
I Exposed Him To Stop Perception People Have About Us-Herbalist Says After Exposing Man-CHECK DETAILS.
According to the Police, he is Evans Oppong, a 42-year-old businessman and a resident of Fise-Amasaman in the Greater Accra Region.
His daughter according to the Police is said to be 11years old. The man whom the daughter identified as Evans opposing in the video had a white cloth tied around the lower part of his body, showing his readiness for the rituals before the police arrived. The little girl expressed shock when the herbalist introduced himself to her and told her the reason her father brought her there.
The herbalist said "he decided to expose Evans to dispel the perception people have about herbalists as seen in movies". According to him, they only prepare medicine for people and do not murder.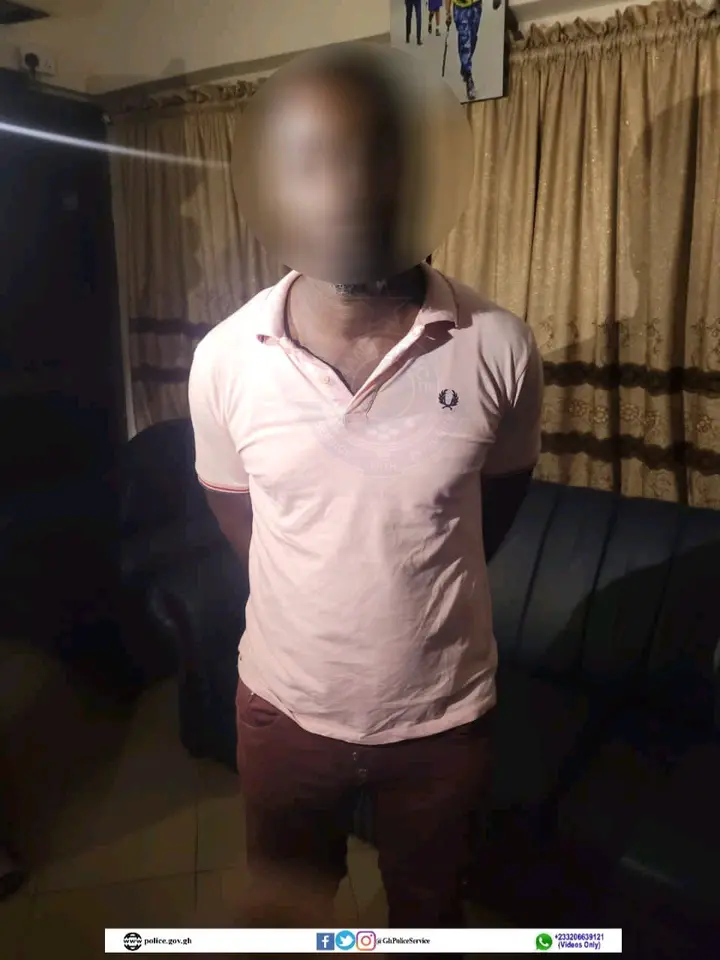 Evans Oppong took his daughter to a native priest at Oyibi Kom in Accra for ritual purposes on Frida,y June 3, 202,2 but was arrested by the Police after the Priest collaborated with the police.
Source: Operanews
About Post Author