General News
Hot Stories
Politics
I Have No Certificate To Run The NPP, Let's Smoke The Peace Pipe And Help Break The Eight-Chairman Wontumi Boldly Declares-CHECK DETAILS.
The Ashanti Regional Chairman elect, Honourable Antwi Bernard Boasiako aka Chairman Wontumi has handsomely integrated his opponents in the chairmanship race to break the eight come 2024.
He deemed it rather necessary to welcome all the varied views of all his contenders whom he defeated as well as all the aspirants that took part during the Ashanti Regional New Patriotic Chairmanship elections that took place last week within the shores of the Baba Yara Sports stadium.
"The Ashanti Regional Chairman of the New Patriotic Party (NPP) will on Friday, June 3, 2022, host breakfast for all the 39 aspirants who participated in the just-ended Regional Elections held at the Baba Yara Sports last week Saturday. The Breakfast will be held at the Golden Tulip Hotel, Kumasi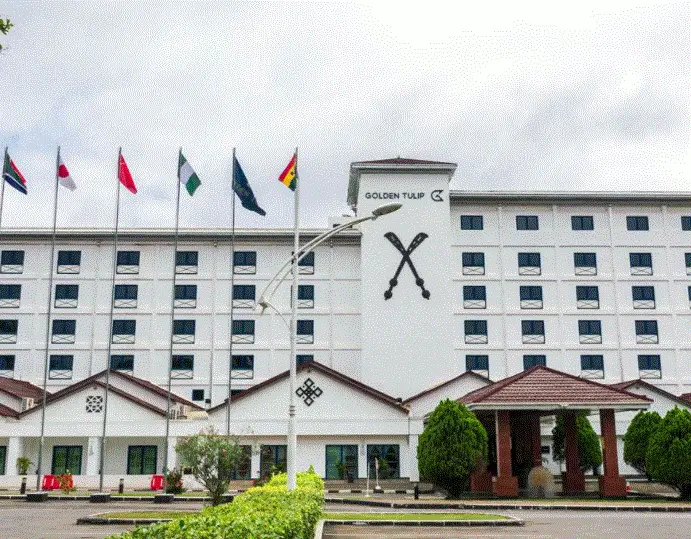 The Friday Breakfast event will further seek to strengthen the unity and the peaceful co-existence amongst all the various aspirants."
The statement added that "The Regional Chairman intends to use the occasion to express gratitude to all the aspirants and to also encourage them to continue to work towards fostering unity and togetherness in the interest of the party."
Chairman Wontumi empahatically called on all and sundry to join forces together rather than allowing segregation and division to hit the party that may scupper the agenda of the NPP breaking in breaking the eight to come into fruition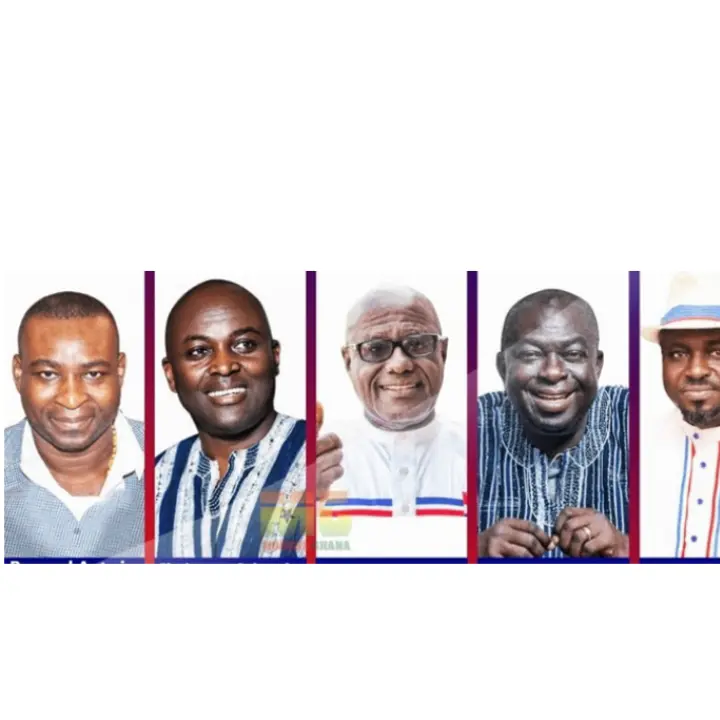 He opine that, though the rest of the aspirants tasted defeat but as a chairman, he does not have any certificate and as such, it becomes imperative that those who are with certificates chanel their invaluable ideas and contributions to support the party's agenda.
Chairman Wontumi polled 464 votes to emerge victorious as against Chairman Odeneho Kwaku Appiah aka COKA who obtained 306 votes whereas Robert Asare Bediako, Kwabena Owusu Aduomi and Oheneba Kofi Adum Bawuah polled 20, 9 and 3 votes.respectively.
Source: Operanews
About Post Author