The speaker of Parliament, Alban Kingsford Bagbin has revealed to Ghanaians that he has documentary evidence to show the financial condition on parliament.
Speaking in Parliament today, Alban Bagbin revealed that a leader of the house went to one radio station to state that what he(Alban Bagbin) said about the financial condition of Parliament is not true.
Alban Bagbin added that he has an evidence to support what he said.
"It is important that when the speaker speaks from the chair, a leader in the house is not seen to be the spokesperson of Parliament. And if they want us to give documentary evidence about the non funding of the house for this year, we will provide them."
"So when I heard that a leader of the house has gone on air to say that what I said is not true, it saddens me" he added.
This comes after Alban Bagbin revealed in Wednesday's parliament that the Ministry of Finance does not give the necessary monetary support to run the house. Due to this, most machines in the house are not working.
Click here to watch the video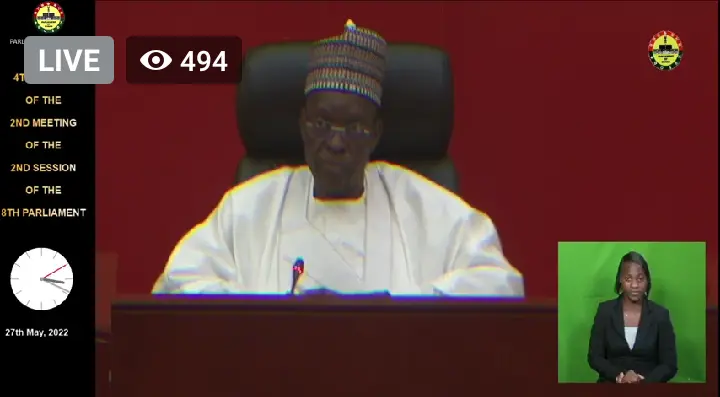 Source:Rexbank
About Post Author