The former Chairman for the New Patriotic party in the Fomena constituency, Mr. Akwasi Anti has dropped some revelations that may seem shocking to many.
Speaking on Okay Fm this morning, Akwasi Anti revealed that the wife of Ghana's current deputy speaker did the unexpected to him when he visited their house. Akwasi Anti revealed that he visited their house to apologize to Honourable Andrew Amoako Asiamah after what some party members did to him.
He added that some persons attacked the MP through verbal and even physical means. As the NPP Chairman of the constituency, Akwasi Anti decided to apologize to Andrew Amoako Asiamah on behalf of other party members. He added that when he entered the house, the wife of Andrew Amoako Asiamah met him and beat him up. He added that she even destroyed the shirt he was wearing at that time and gave him some teeth bites in addition.
The man revealed that he refused to retaliate because it could have caused a lot of trouble for him and the MP's wife.
Click here to watch the video.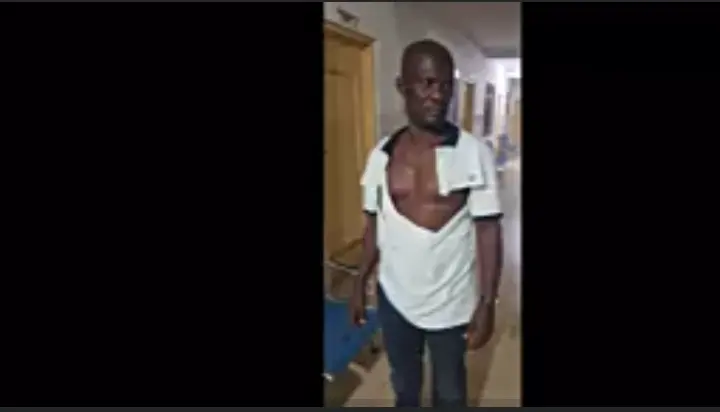 Source:Okay Fm
About Post Author