In every democratic setting, demonstration is one of the common strategy adopted to by the citizens to demand for their right from the Government or those in High Authority. Demonstration must be guided with the needed protocols by the Police Service.
Captain Kwadwo Smart has finally send a bold message about Demonstration to Nana Otumfuo Osei Tutu II ( Asante Hene). Captain Smart lament bitterly over certain issues happening in the Ashanti Kingdom which requires immediate action to be taken by Otumfuo Osei Tutu.
Captain Smart explain that, Government of Ghana is giving out lands in the Asante Kingdom to private individuals at the blind side of the leaders in Asante Kingdom. Captain Smart is therefore calling unto Nana Otumfuo Osei Tutu II to take actions against Government and reclaim all those lands from the Governement.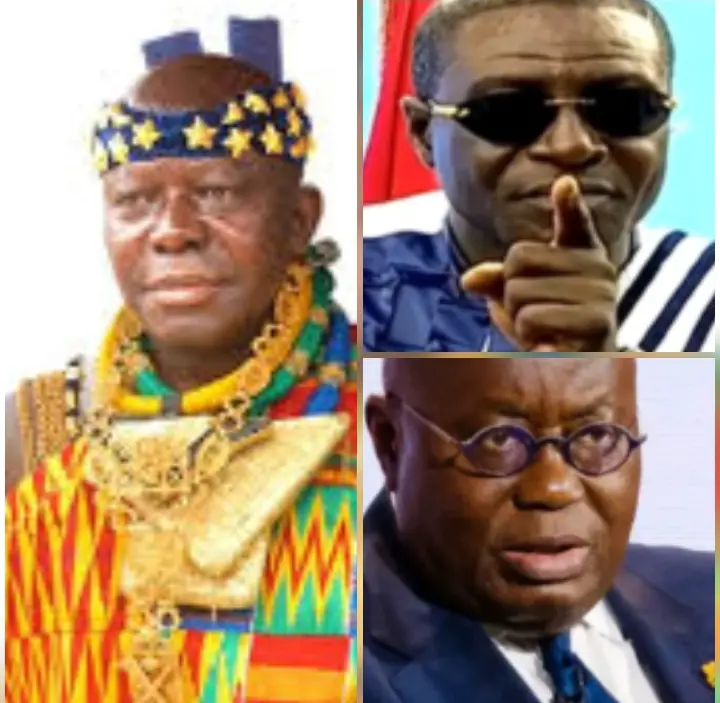 " Nana Otumfuo Osei Tutu is having our support as Akan Youth. We want Otumfuo to do the needful as so as so. The lands in the possession of the Government must be taken immediately. I will organize demonstration against Nana Otumfuo if he refuse to do the needful". – Captain Smart Started
https://www.facebook.com/OnuaTVGhana/videos/5210560259037737/?app=fbl
Source: Education GH
About Post Author