General News
Politics
I Will Quit NPP If IGP Allows Oliver Vormawor To Embarked On Demonstration Armed-Fransoa Boldly Declares-CHECK.
A communicator of the dominant New Patriotic Party (NPP), Francis Annom Boateng, says he will quit the party if the Inspector General of Police (IGP), Dr. George Akuffo-Dampare allows Vormanor and his team to embark on an armed demonstration.
Oliver Barker-Vormanor is a convener of the #FixTheCountry movement who was charged with treason after making a post on social media that was coup threatening.
On 29th May 2022, according to the Accra Regional Police Command, they received an armed demonstration notice from a group of people of which Oliver was a part. In the notice, they indicated that they wanted to embark on a demonstration where the demonstrators and the private security that will be contracted to provide protection will be armed with weapons.
Mr. Annom Boateng who is affectionately called Fransoa, speaking on the above said,"we can't sit and give them the freedom to do what they want. If the President or IGP allows them to demonstrate armed, I will quit the party and I won't go on radio to speak for the party anywhere".
He again said, "why should you demonstrate with weapons, what is happening in the country that they want to demonstrate with guns?"
He advised government not to give them access to the National television-Ghana Broadcasting Cooperation (GBC), because they will only cause fear among the citizens.
"If they think having guns will give them power, then I am sorry. No one can have power more than the State", he added.
He poured out his disappointment in them for wanting to put lives in danger.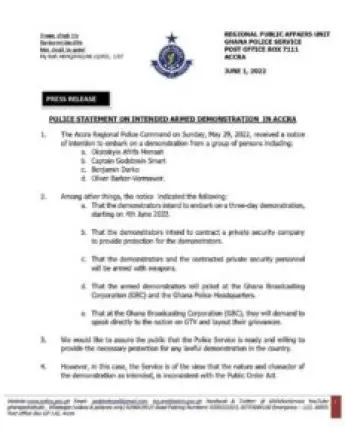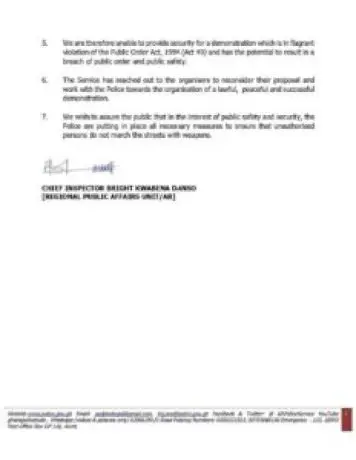 Video below…
Source: Wontumi FM
About Post Author