There is a recent video of Osarfo Marfo circulating on all social media platforms as he was talking about the people of Asantes. History in one of the best details we can rely on when we need recall past event. Without history, we cannot tell how our forefather fought greatly for independence and liberation from colonial rule.
In the video we spotted,Osarfo Marfo was talking about history and how Ghana gain independence from Colonial rule. According to Osarfo Marfo, when our forefathers were fighting seriously for liberation, the people of Asante were not involved. He added that, the Asantes did not play any role in for Gold Coast to gain independence.
Mr Osarfo Marfo is Nana Addo' aide. He is currently the senior presidential advisor to His Excellency Nana Addo Dankwah Akuffo Addo. Some people were not happy about Osarfo Marfo's message to the people of Asantes.
This particular video was posted by Okatakyie Afrifa Mensah on his official facebook page.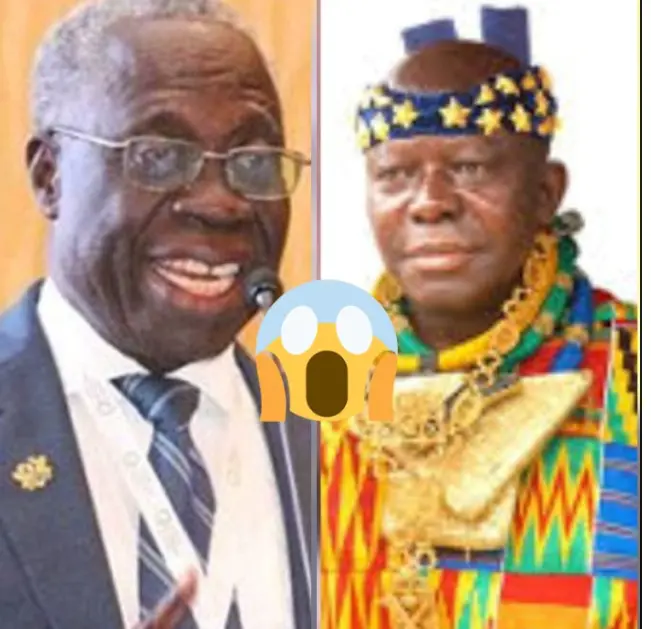 Source: Education GH
About Post Author