Popular Journalist Kevin Taylor has been warned by Evangelist Mama Pat a.k.a Nana Agradaa to stay away from her issues. According to her, if Kevin Taylor insist to talk about her personal life, she will bite off his head, Chew it and sprinkle it around for dogs to eat. Not only that, she will reveal every bit of secret she knows about Kevin Taylor and his cohorts.
This stern warning was issued after Kevin Taylor called Evangelist Mama Pat a mad woman. According to him, Ghana's modalities of forming an organisation has become so cheap under Nana Addo Dankwa Akufo Addo to the extent that someone like Agradaa has formed a church.
" If not a weak system in Ghana, how can a mad woman like Agradaa wake up to form a church?" Kevin Taylor was quoted saying on his platform.
Evangelist Mama Pat is very angry and is ready to face off with Kevin Taylor if he doesn't stop mentioning her precious name.
You can kindly click on the link below to watch Agradaa's stern warning.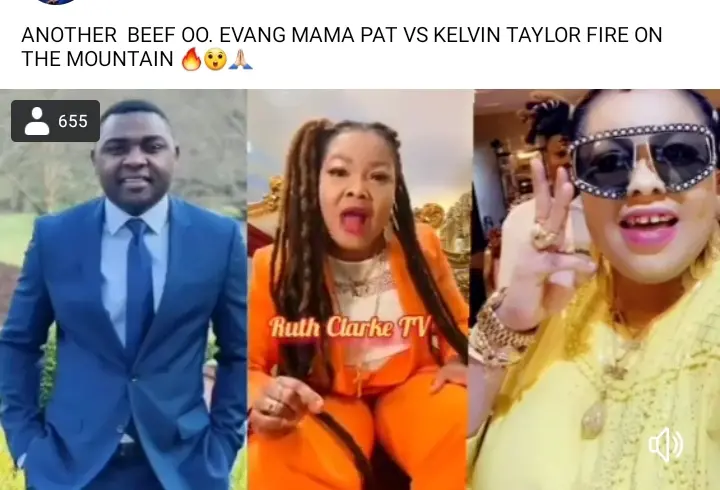 Source:TrueNews
About Post Author