General News
Hot Stories
Politics
I'm Very Disappointed And Don't Want To See Anything NPP Again-Campaign Leader For Akuffo Addo Finally Speaks-CHECK DETAILS.
An old man who identified himself as a campaign leader for President Nana Addo Dankwa Akufo Addo and the ruling New Patriotic Party says he is very disappointed. According to him, he don't want to see or hear anything concerning NPP again.
I'm very disappointed in Akufo Addo and NPP. The way I led his campaign in 2016 and 2020 with hope has been dashed. I least expected this horrible governance " The man angrily said in a video attached to this article.
" My money deposited at the bank was misused in line with taxes" The angry man added.
" Perhaps he will change and make Ghana a better place so let's give him some time " A man could be heard trying to calm the angry man down.
When again? Don't get me angry. How many years has Akufo Addo been in office? Don't tell me that again " The angry man responded with other unprintable words.
You can click on the link below to watch the video as shared by Accra FM.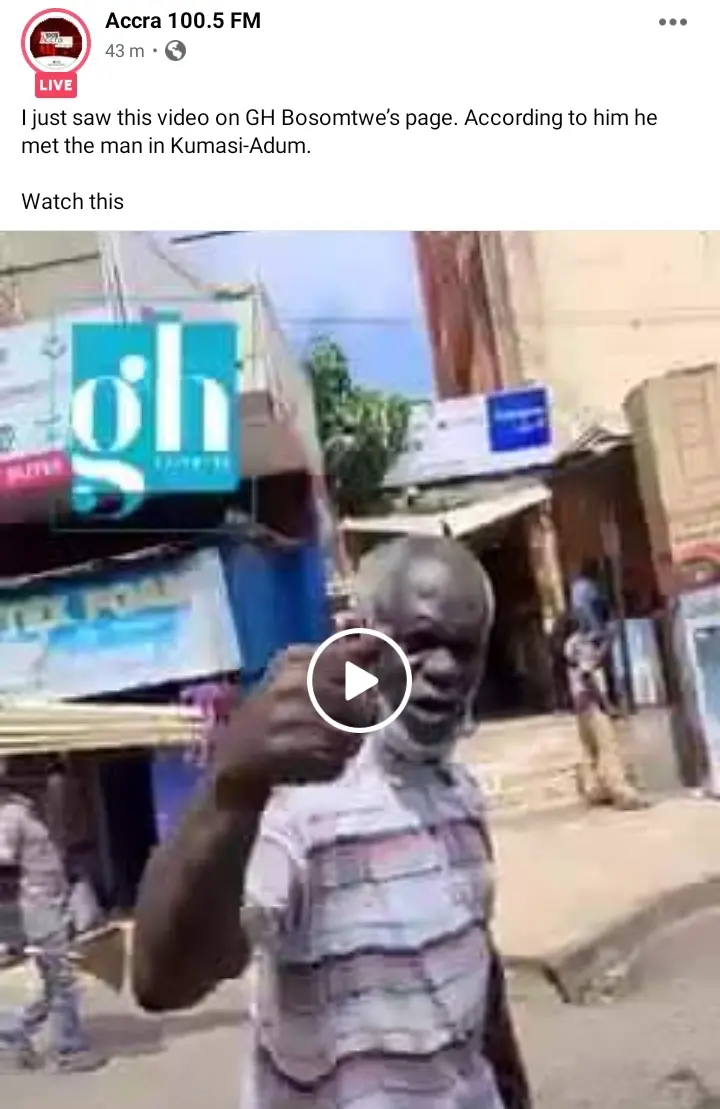 Source: Operanews
About Post Author