General News
Hot Stories
Its Happened At Dawn:Man Narrates Another Sad Encounter With Notorious Armed Robbery Gang-CHECK DETAILS.
The recent circulating news that has raised massive concerns across all social media platforms was when another notorious armed gang robbed innocent commuters after mounting a blockade near a police barrier at Nweneso No.1.
With the aid of a defective saloon car and some logs, the notorious armed men unexpectedly blocked the Nweneso-Tofoase road to aid in their robbery.
An eyewitness who initially saw the defective saloon car being towed by a KIA revealed that he saw the unknown assailants pulling the packed defective car to their preferred joint but never knew the main intention behind their actions since they weren't dressed up like armed robbers.
"It happened around 11 pm last night. I saw the car being pulled by a KIA truck", the eyewitness emphatically revealed.
One of the victims of the armed robbery incident, Kwaku Badu, a driver who barely escaped after being robbed by the armed gang took the opportunity to narrate the sad incident.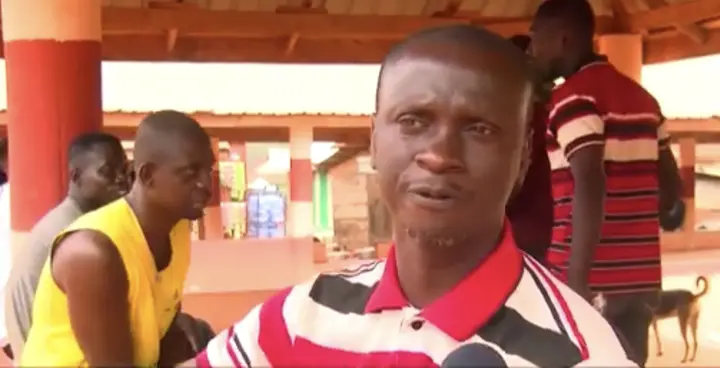 "All we saw was masked men appear from the bushes with guns, they began shooting. They made us lie on the floor and searched us.Four vehicles full of passengers were robbed on the same day at dawn", Kwaku Badu emphatically narrated the sad incident.
However, the notorious armed robbery gang are yet to be arrested after making away with the life savings on countless passengers on the Nweneso No. 1 road.
Source: Operanews
About Post Author