The legend of the man will continue to linger even though he is gone. As the longest serving head of the state of Ghana, there is no doubt that he impacted almost every Ghanaian who has been alive in the past fifty years, directly or indirectly. It is the same way he has influenced people who were close to him. Speak to people who were close to him and you would get different pictures painted of him. It only further the belief that he was a man of different facets.
From his school days through to his days as head of state, there are different accounts which brought out the man that he was. Like we always mentioned, not all the accounts were pleasant, but then, we cannot hold on forever.
This article focuses on just one of those many traits the man was made of. Posted here are some beautiful pictures which showed the romantic or the lover side of his personality.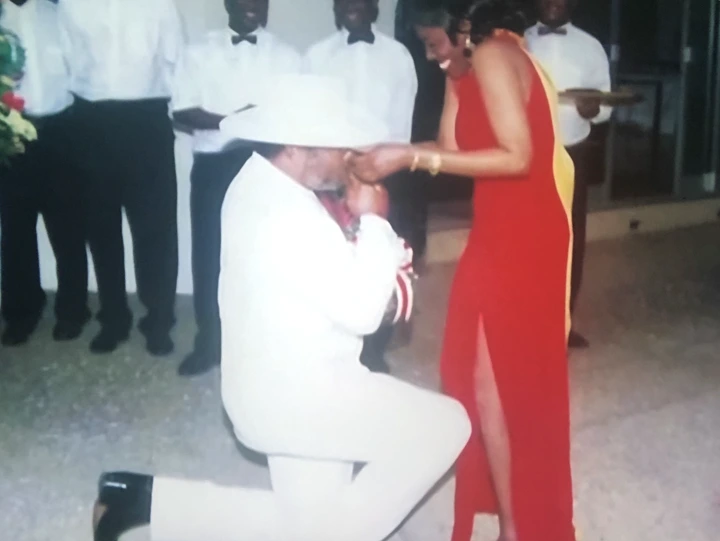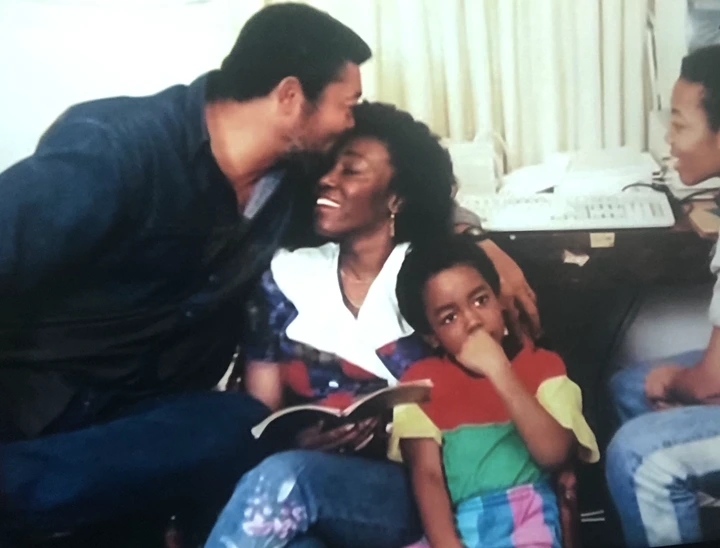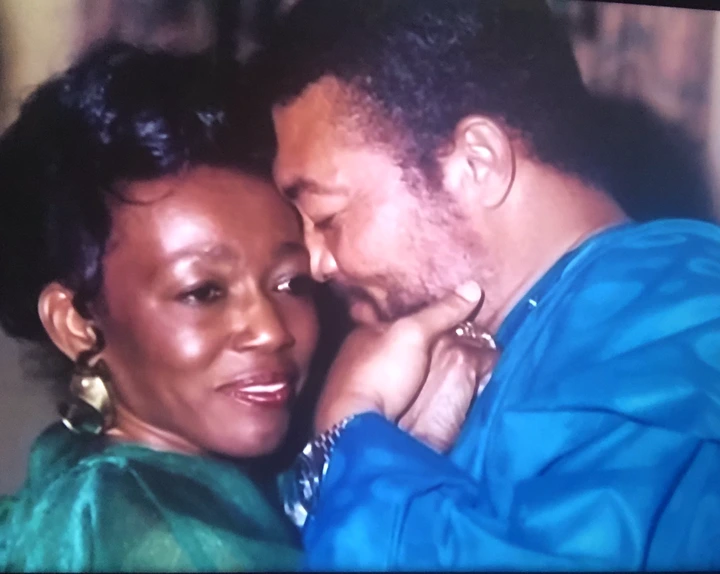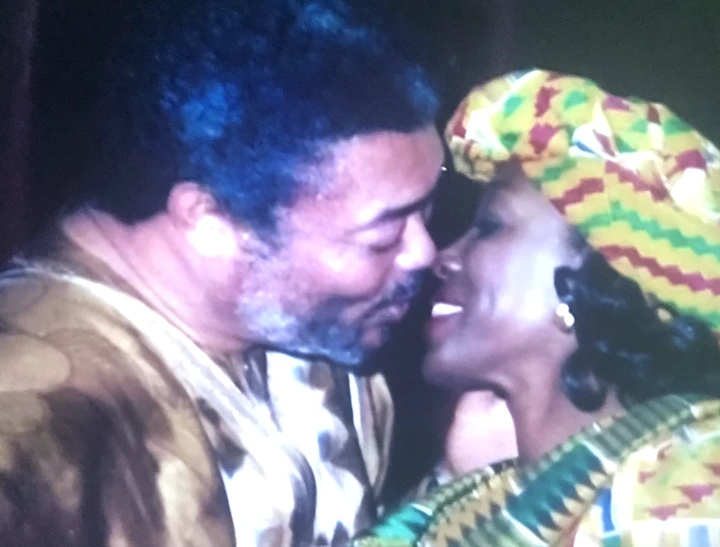 of course, it was common knowledge that he shared an amazing bond with his wife Nana Konadu Agyemang Rawlings. The pictures provided in this article just goes to reinforce what we already knew. Let us no go through memory lane with the former first couple and some of the beautiful moments the shared together.