General News
Hot Stories
Jail Him Immediately:Another Fetish Priest In Upper West Region In Serious Trouble-CHECK DETAILS.
The authorities in Ghana have relaxed and fetish priest get the vigor to sit on television to advertise themselves for patronage. It is very scary to understand whether or not the laws of our beloved Country Ghana cannot deal with those people.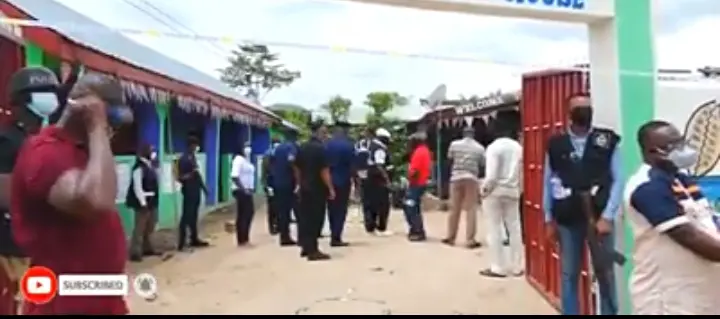 Another fetish priest is currently in a big trouble as the Ghana Police officers have grabbed him to their custody. It is clear that, the fetish priest who has been Identified as Power One, Killed three innocent souls in a cold blood and buried them at his residence where no one can set his or her eyes.
As the saying goes, wickedness will not abide forever. Power one was exposed after he killed the third person as a result of issues of scam and fraud. A young man who was murdered went to Power one for money doubling. Power one could not provide the money and he went further to kill him at his shrine leading to his arrest.
The police exhume three dead bodies from Power one's residence as his temple was demolished.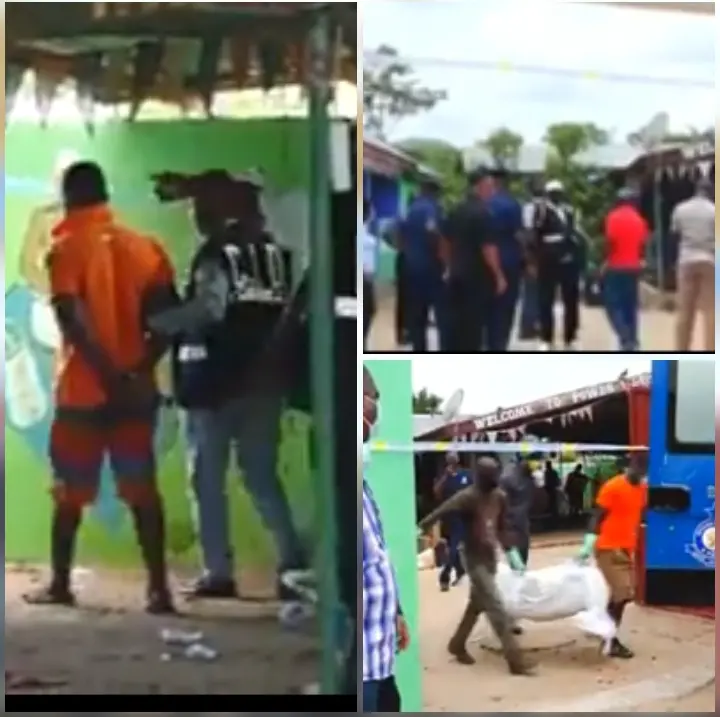 This incidence occured at Mame Gyamfi Junction around Sekyi Krom in the Upper West Akyem.
Source: Education GH
About Post Author