Gospel musician Joyce Blessing's ex-husband Dave Joy is in trouble as fans are hoarding blame on him for being behind the controversial viral video.
Some aggrieved fans of Joyce Blessing have accused her ex-husband of allegedly conniving with Agradaa to disgrace Joyce Blessing.
A disturbing video of drank Joyce Blessing professing her love for her man went viral on social media yesterday amid her beef with Agradaa.
Following the viral video, fetish priestess turned evangelist, Nana Agradaa came out to blast Joyce Blessing for cheating with a married man and foolishly boozing after that sinful relationship ended.
Agradaa used unprintable words on Joyce Blessing whilst she mocked her over her embarrassingly drunk video.
Meanwhile, Joyce Blessing has reacted to the video. Her management has said it is an old video sent from a loving wife to her husband.
According to Joyce's management, the video is not meant to be out but a greedy fellow who wants to tarnish her hard-earned reputation has released it.
Now social media users believe if the video was sent to her husband now ex-husband then he should be questioned on why it's out now.
Check out the comments below;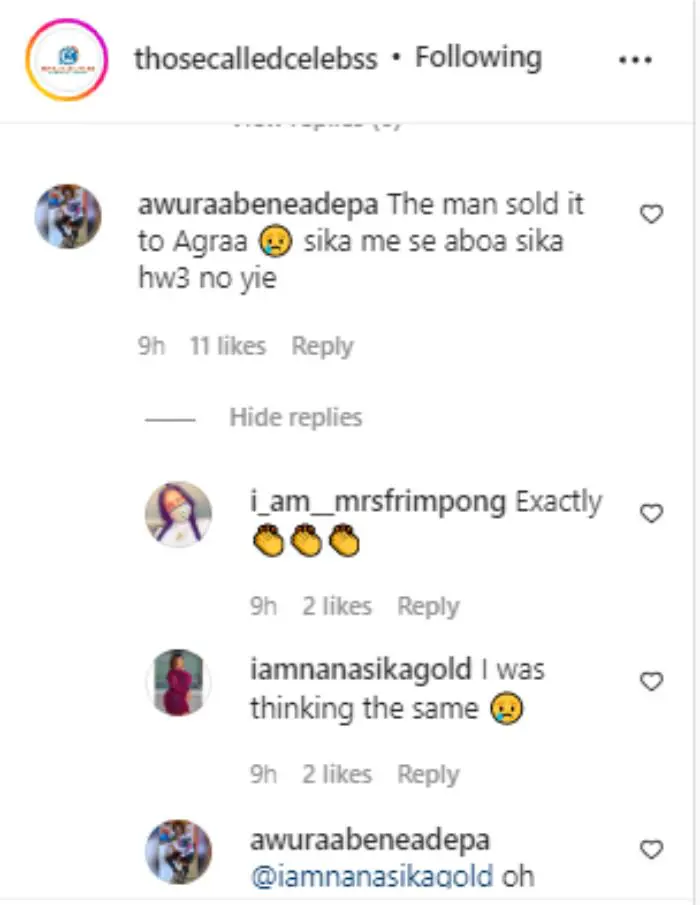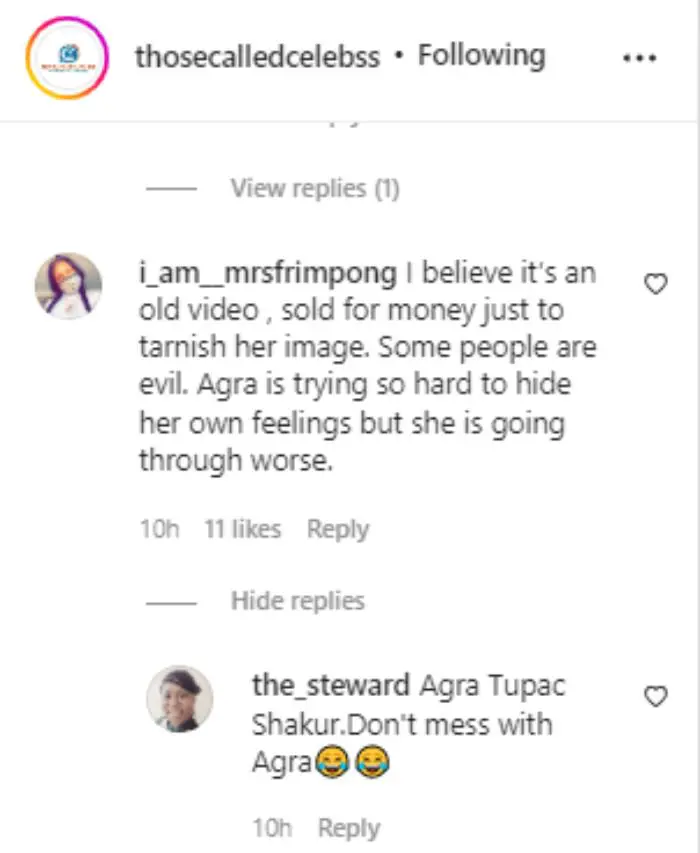 Source:Ghanacelebrities.com
About Post Author