The incumbent President, Nana Akufo Addo's government have been exposed again concerning the huge amount generated from the country's oil and gas industry that has caused massive stir, debates and arguments across all social media platforms.
Even though most Ghanaians claimed that, during the former President, John Mahama's tenure, only one well was available but the former President did manage the country's economic crisis aside reducing hardship unlike the Akufo Addo government.
According to recent reports by the Public Interest and Accountability Committee (PIAC) the incumbent government under the administration of the incumbent President, Nana Akufo Addo used about Ghc 12.4 Million of petroleum revenue to unexpectedly pay judgement debt.
Below is a look at a sample of the recent report by PIAC that has caused massive reactions online.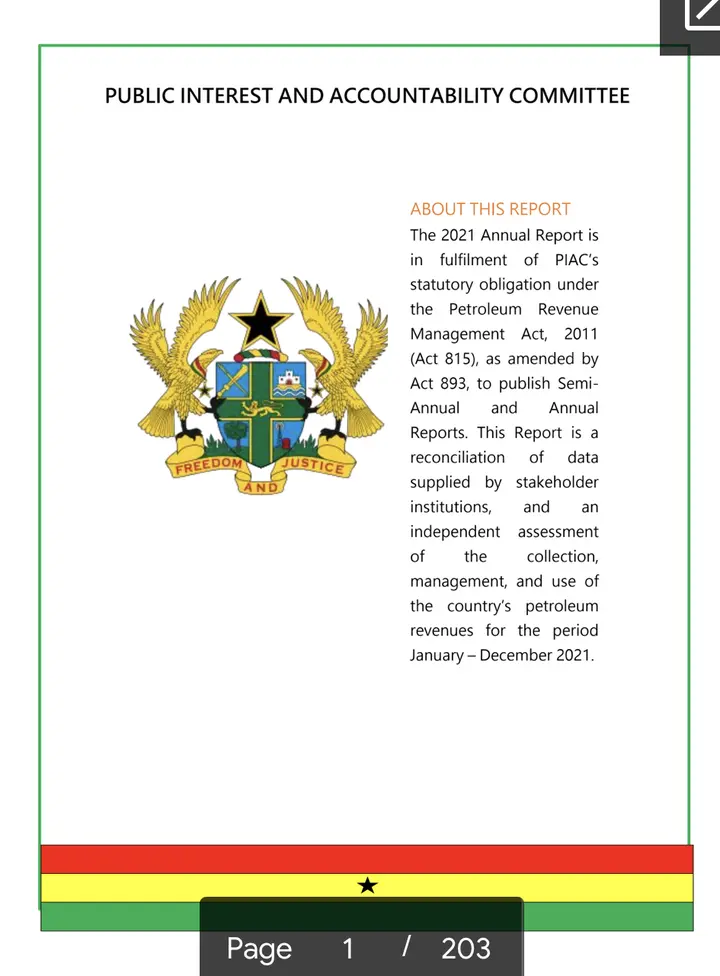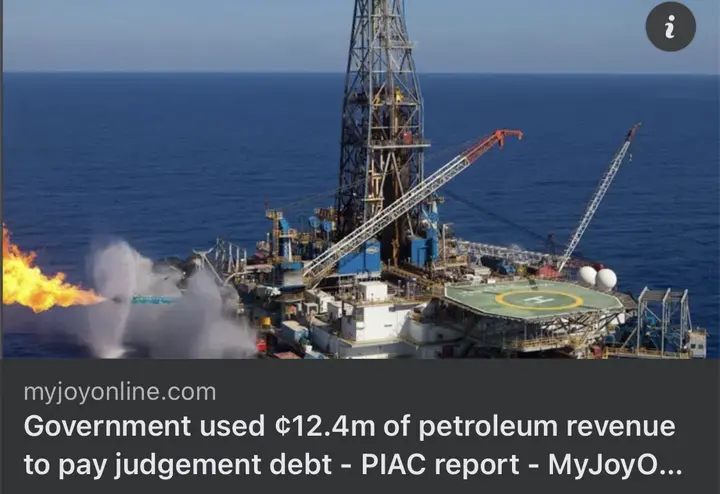 Do you think that, the former President, John Mahama was a better manager of the country's economy as compared to NPP's Akufo Addo even though most individuals claimed otherwise?
Source: Operanews
About Post Author