General News
Hot Stories
JUST IN:25 Motor Riders And 12 Tricycle Riders Have Been Arrested At Assin Fosu; Details Dropped-CHECK.
On Wednesday, June 8, 2022, the agency under the Ghana Police Service, Motor Transport and Traffic Directorate (MTTD) at Assin Fosu in the Central Region of Ghana has arrested twenty (25) motor riders and twelve (12) tricycle riders in a swoop.
The Divisional Police Headquarters at Assin Fosu started a swoop in the Assin Fosu Municipality and a lot of both motor and tricycle riders were seen riding their bikes recklessly.
The police chased down the riders and caught them at separate locations during their swoop.
The riders' population was thirty-seven (37) of which twenty (25) are motor riders whiles the twelve (12) are tricycle riders.
They have been arrested and are in police custody at Assin Fosu.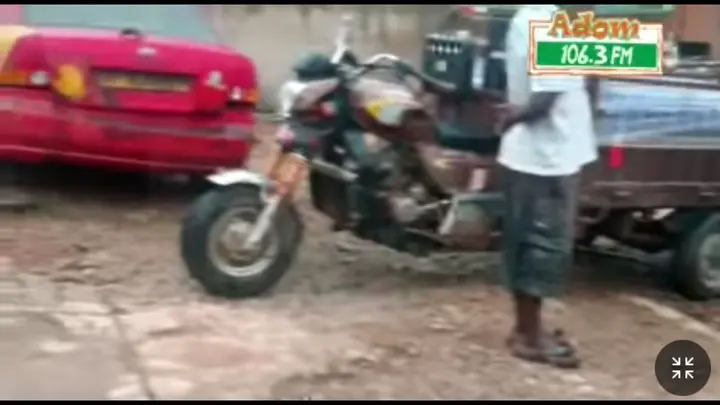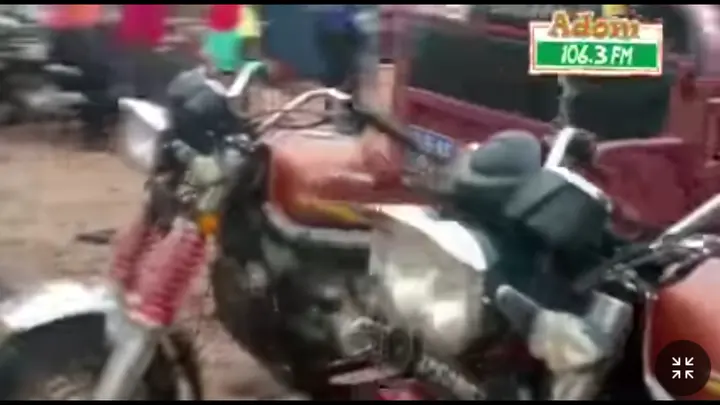 If you want to have a look at the motorbikes and the tricycles, then kindly click here to watch the video.
Source: Latestnewsupdate
About Post Author