The Ghana Education Service (GES) has revealed when upgrading will be effected. According to the service, teachers who have furthered and graduated from the various higher institutions via regular, sandwich, and distance are expected to get an adjustment in salaries.
On GNAT hour a teachers' program hosted on Angel FM on Saturday, 11th June 2022, the time for upgrading in 2022 was revealed.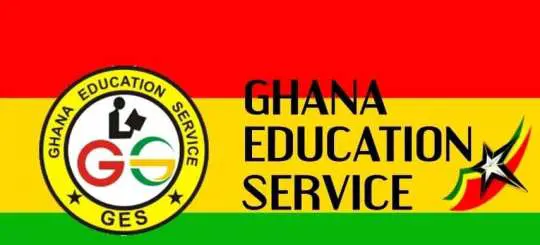 When will GES Staff be Upgraded in 2022?
It was revealed that the various Regional Human Resource department have forwarded list of yet to be upgraded teachers to the headquarters for upgrading in June and July 2022.
Therefore, the affected staff are urged to follow up with their various regional HR departments to make sure that their names are captured in the system.
This is to serve as an assurance of being upgraded. However, individuals whose names cannot be found in their system will have to re-apply.
Meanwhile, this can be possible when an individual meets the guidelines laid down by the GES. The procedures involved in GES further studies include;
GES Guidelines for approval for further studies
1. An applicant will apply through the district/municipal or Metro Directors of Education to the Regional Director.
2. The Regional Directorate will compile the details of all qualifying applicants to the headquarters using an attached template.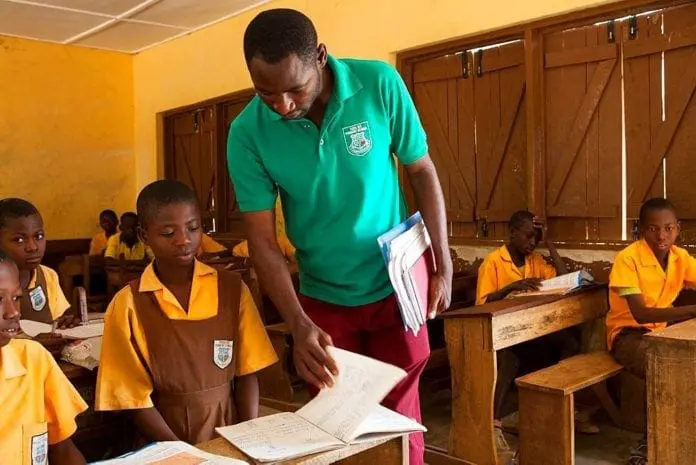 3. After the Director-General's approval is given, the Regional Director will issue an approval letter to complete the process using an attached template.
4. However, applicants seeking approval for further studies are urged to note that the programme to be offered must be an approved course as indicated in the approved courses for study leave.
Staff who did not follow the guidelines stated above will find it difficult to go through the upgrading process.
Source: Currentworldnews
About Post Author