General News
Hot Stories
JUST IN:Ghana Meteorological Agency Announces Possible Rain And Thunder Storms In These Areas-CHECK DETAILS.
The Ghana Meteorological Agency has released the weather forecast for today 20th, June, 2022 for the country.
According to the update, morning temperatures are going to be between 23 to 26 degrees Celsius Whiles afternoon temperatures will rise higher a bit. The clouds will alternate with the sun in most part of the country. However, people around the following areas should get ready for rains and thunderstorm in the afternoon to the evening.
The update stated 'Sun and cloud will alternate during the day across the country. Over southern Ghana, there is a possibility of thunderstorms or rain later in the afternoon into the evening."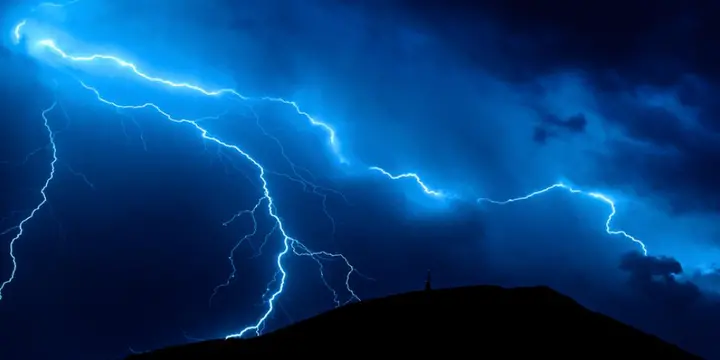 Sometimes, during the update, the Ghana Meteorological Agency also provide the update on thunderstorms and we want to look at what it is briefly.
Thunderstorm, also known as an electrical storm or a lightning storm, is a storm characterized by the presence of lightning and its acoustic effect on the Earth's atmosphere, known as thunder. Relatively weak thunderstorms are sometimes called thundershowers.Thunderstorms occur in a type of cloud known as a cumulonimbus.They are usually accompanied by strong winds and often produce heavy rain and sometimes snow, sleet, or hail, but some thunderstorms produce little precipitation or no precipitation at all.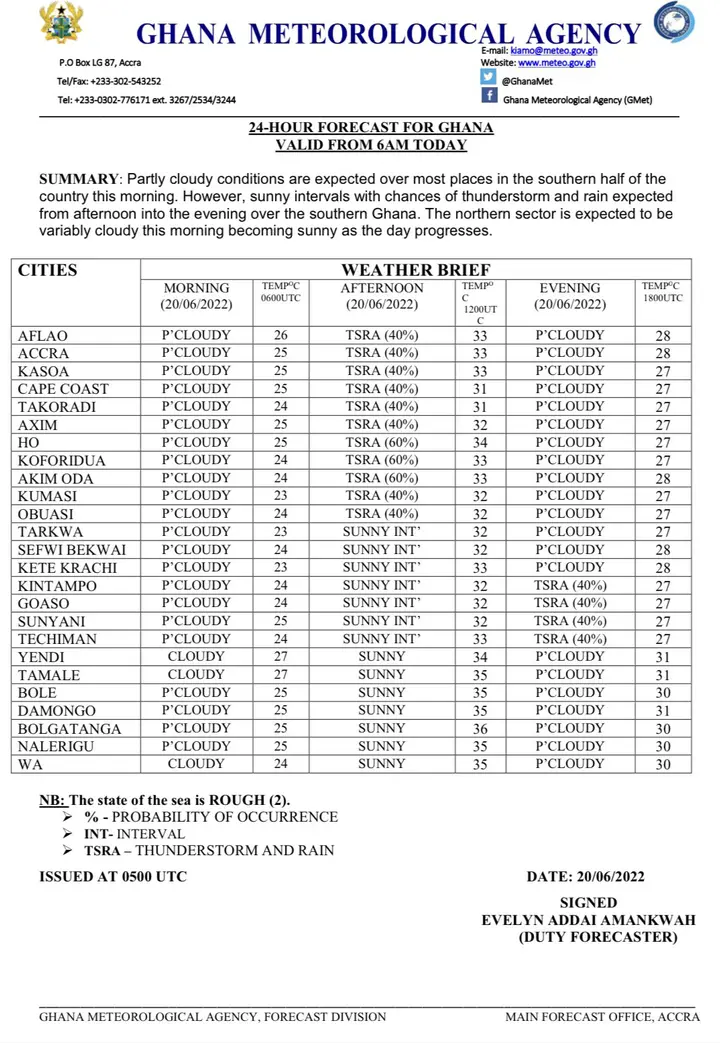 Source: Operanews
About Post Author