Ghana and Nigeria are two countries with strong international relations. Ghana in an attempt to reduce the number of people who walk on the streets of Accra as beggars has sent some Nigerian back to their country.
Accra is the capital city of Ghana. It is the highly populated region in Ghana. Many people across different parts of the country travels to Accra to seek greener pastures. Many people who lives in the city don't have a place to stay. This is because of the high standard of living there. People who can't afford rooms in the city end up living on the streets.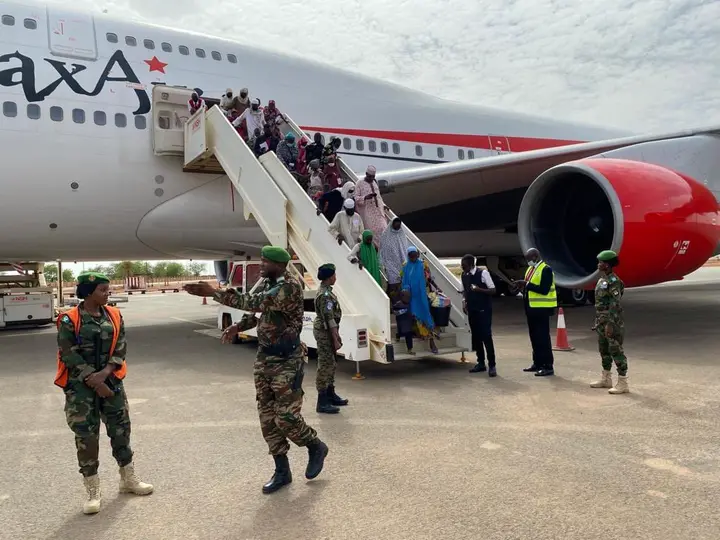 Walking on the streets of Accra, you will notice a lot of people sitting by the roadside and begging for things. Most of those people are foreigners who don't have a place to stay. The government of Ghana in conjunction with the Nigerian Embassy has sent 562 Nigerian who are on the streets of Ghana as beggars back to their own country.
What are your thoughts on this action?
Credit: https://twitter.com/TheKennethDarko/status/1534575135184896000?s=20&t=EknCs5KhU6ueRO9zg8GYYg
About Post Author