General News
Hot Stories
JUST IN:Ghanaian Journalist Sends A Strong Message To Anas Aremeyaw Anas; Details Dropped-CHECK.
Anas Aremeyaw Anas in collaboration with the Cable News Network (CNN), has recently announced that, they are coming out with new exposé on Journalism in Ghana.
The CNN, in a Facebook post announced that, the upcoming expose is led by Anas Aremeyaw Anas (the Ghanaian Investigative journalist).
The post was captioned; "What would you risk to expose the truth. Join Carlton McCoy and Anas Aremeyaw Anas, NABJ 2021 journalist of the year, and uncover the dangers and deadly side of journalism in Ghana. Sunday at 10 pm".
Reacting to the Anas and CNN's expose announcement, a Ghanaians presenter with TVXYZ in Accra, Okatakyie Afrifa Mensah, has released a strong message to Anas.
According to him, Anas Aremeyaw Anas, must "shut up with his so called expose on the media", and concentrate on exposing the corruption in the "Nana Addo-Bawumia's government".
Okatakyie stressed that, though everybody is aware, that most Ghanaian media houses are corrupt, Anas and the CNN must concentrate on "the corrupt Nana Addo government to whom we pay taxes to", and not the media.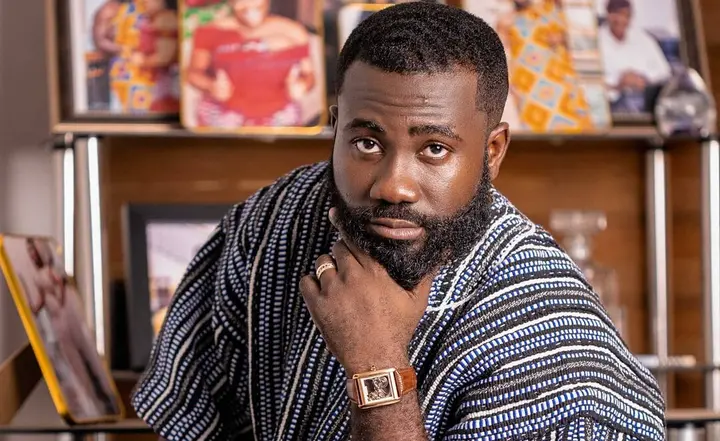 Speaking on TVXYZ's program 'The People Show', Okatakyie Afrifa, also known as the 'Youth's President', again stated that, during the time of President John Evans Atta Mills, Anas was busy investigating corruptions in his government; exposé at the Tema Port, exposé in the public Judiciary and so on"; but in the time of President Nana Akuffo Addo, he has shifted attention to the media, and closed his eyes on the corruptions in the government.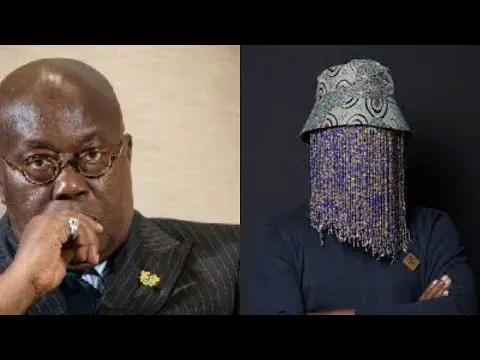 He further stated that, during the days of John Mahama, he was tagged, "create, loot and share", which means the government steals, but shared with everyone. But in Nana Addo's time, it was "create loot and will"; meaning steal from the government, and pass them to their family members through a will.
Source:Cornernewsupdate.com
About Post Author