General News
Hot Stories
Politics
JUST IN:Oliver Barker Finally React To The IGP's Release On The Tweet By The British Commissioner;Wild Details Dropped-CHECK.
There have been several reactions after the Ghana Police Service "fired" the British High Commissioner for tweeting about the arrest of the Fix The Country Convener, Oliver Barker Vorwamor for the second time. Less than an hour after this release, high-profile Ghanaians have fired the IGP for giving such a release. The man himself, Oliver Barker has also given it to the IGP, in a rather quizzingly and intelligent manner.
He dropped a throwback post by the President of Ghana, President Nana Addo Dankwa Akuffo in the year 2020. See throwback post.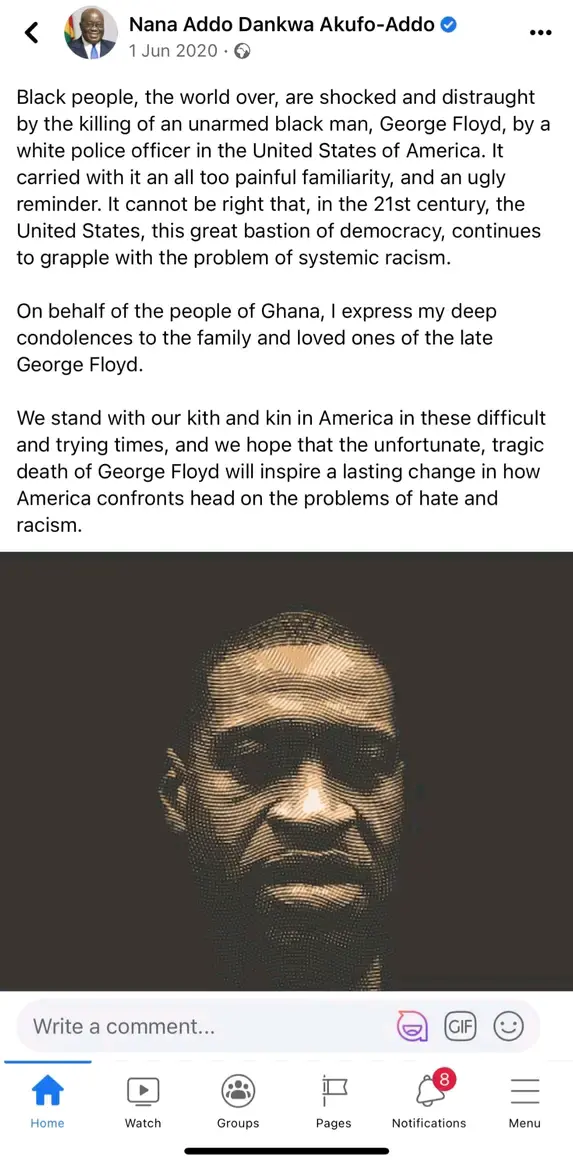 This was what Oliver said about it.
"So when your President wrote this, was he interfering in the internal affairs of the USA?
Inferiority complex nkoaa. The reason why the Americans won't respond to you is simple. Only inferiority complex makes you say things like "As our former colonial power and the source of our legal, judicial and criminal justice architecture and indeed, of our Police Service, we continue to look up to Britain among other countries for guidance with regard to how difficult situations are handled by."
Source: Gentle blogger
About Post Author