In the wake of economic hardship being experienced by many Ghanaians including salaried workers, a significant number of teachers employed by the Ghana Education Service (GES) have called on their teacher union leaders to organize a demonstration or strike action.
According to the teachers, the purpose of the industrial action is to put pressure on the government to begin the payment of Cost of Living Allowance (COLA). As the name goes, COLA, when paid to teachers, will enable them to survive in this current economy where the prices of goods and services keep increasing almost daily without any significant pay rise in salary even though salary were increased by 4% in 2021 and 7% in 2022.
Furthermore, the majority of teachers believe that making demands by word of mouth makes it less effective unless a serious action such as strike or demonstration is done. This, they believe, will yield the expected results.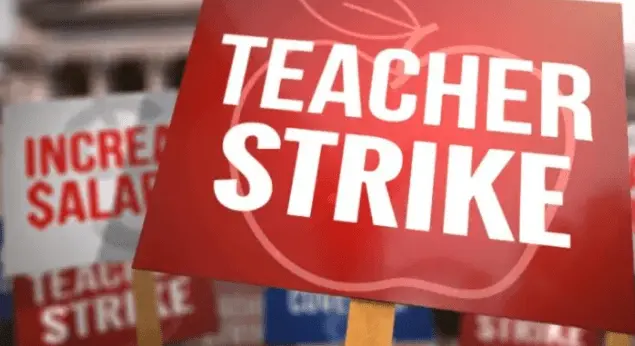 In a public notice circulating in teacher groups sighted by Bricy Boateng on Facebook, the aggrieved teachers stated,
"Demanding something by word of mouth from (the) government is a joke to the government. (He) doesn't understand that, but the only language government understands is strike/demonstration. Teachers going on strike because of no increase in salary due to high cost of living is the right thing to do. (The) 4% salary increment in January is peanut compared to 10% and above in previous years when even cost of living was normal. The 4% has made workers unable to absorb the economic shocks of 2022. The government must do something sharp."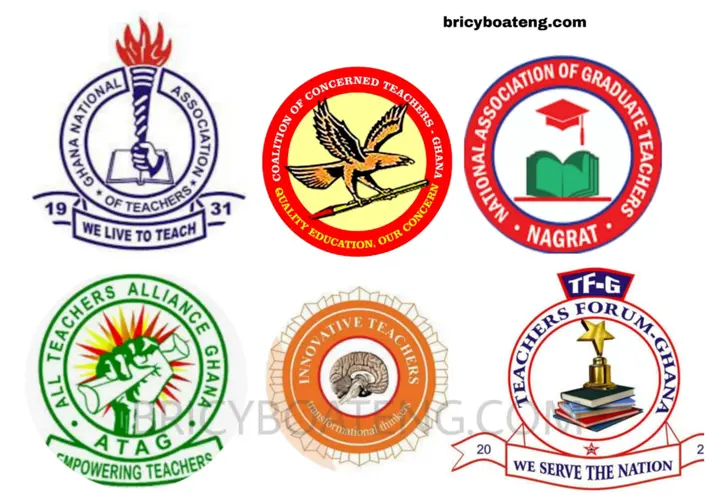 According to the demands of the Ghana National Association of Teachers (GNAT), the employer is being asked to pay 20 percent of employees' gross salary as COLA every month.
Significantly, GNAT has given the government an ultimatum up to the close of June if the government fails to meet their demands, they will take the next step.
"The teacher union leaders should issue strike notice than just mere lamentations and warning by word of mouth. We want salary increment, not cathedral." It concluded.
Source: BricyBoateng.com
About Post Author