Is it true Ghanaian Universities will increase fees by some 30% for the 2023 academic year?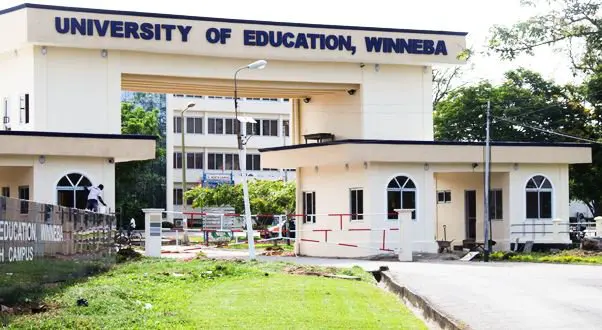 The information available to NewsGhana24 indicates Ghanaian Universities increasing fees by some 30% for the 2023 academic year. The increase is expected to affect both new and continuing public and private university students across the country.
The increase in fees is expected to ensure universities are able to cover their administrative cost and other expenses incurred given the current price level of goods and services in the country.
The cost of water, fuel, and electricity, which are major components of monthly recurring expenses of universities have all gone which will be transferred to parents in the form of higher fees.
A student offering BBA accounting as a new student was supposed to pay, GHS2071 at UEW but will now have to pay was GHS 3,204 as a fresher. Hall fees have also gone up and will now cost 1,530 for the 4-in-a-room option.
The expected increase in fees for tertiary students in 2023 means parents whose wards will be entering the university for the first time would have to start planning how to save enough for the tertiary education of their wards. For students who are funding their education all by themselves, they would have to map up strategies to start looking for funding ahead of reopening in January.
Parents may have to start thinking of accessing credit facilities from their banks or check on their education insurance policies to know how much they are likely to get from these sources to finance their ward's education come January 2023.
For those who are not even saving toward it, this is the time to start planning and brainstorming funding options.
The fact that Ghanaian universities will be increasing fees by some 30% for the 2023 academic year calls for effective planning by parents and the introduction of more flexible fee-paying options for parents by universities so that parents do not feel the financial pressure of needing to pay so much before their wards can be enrolled onto their programmes.
In a related development, WAEC has announced it would release WASSCE for School candidates results on 30th November 2022. Students who sat the exam are to note that WAEC will also initiate an investigation into alleged and detected examination malpractices ahead of the release of the results.
Source: Operanews
About Post Author