Kelvin Taylor is a controversial broadcast journalist with an extensive experience in both Radio and Television broadcasting in the Republic of Ghana.
The renowned controversial journalist, Kelvin Taylor has boldly blamed the president of the Republic of Ghana, Nana Addo Dankwa Akuffo Addo for being the very reason why the various Universities Lecturers in Ghana can not find better Examination questions to give to their students.
First of all, he said that President Nana Addo is the very reason why hardship has taken over the whole country, and as a result of this and his actions, Lecturers are unable to set quality examinable questions.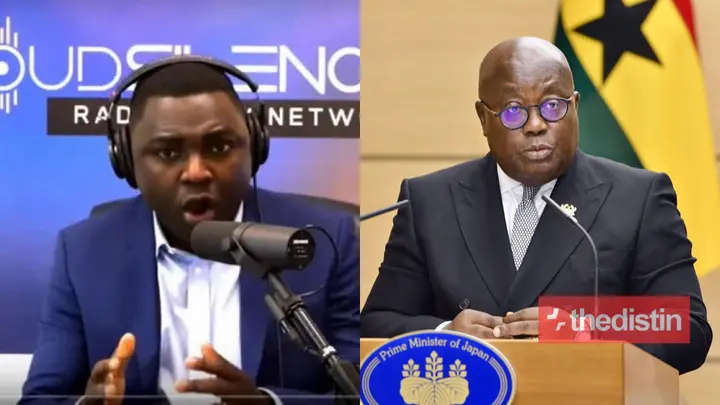 Kelvin Taylor disclosed this message after the Creative Art Department of the University of Education, Winneba has told their students to label the parts of a shoe in an Examination questions. He said that, such questions are not supposed to be given to University students, rather it is a question for the primary school students.
Kelvin Taylor said this in a video that he posted on Facebook titled, "With All Due Respect – Loud Silence Media".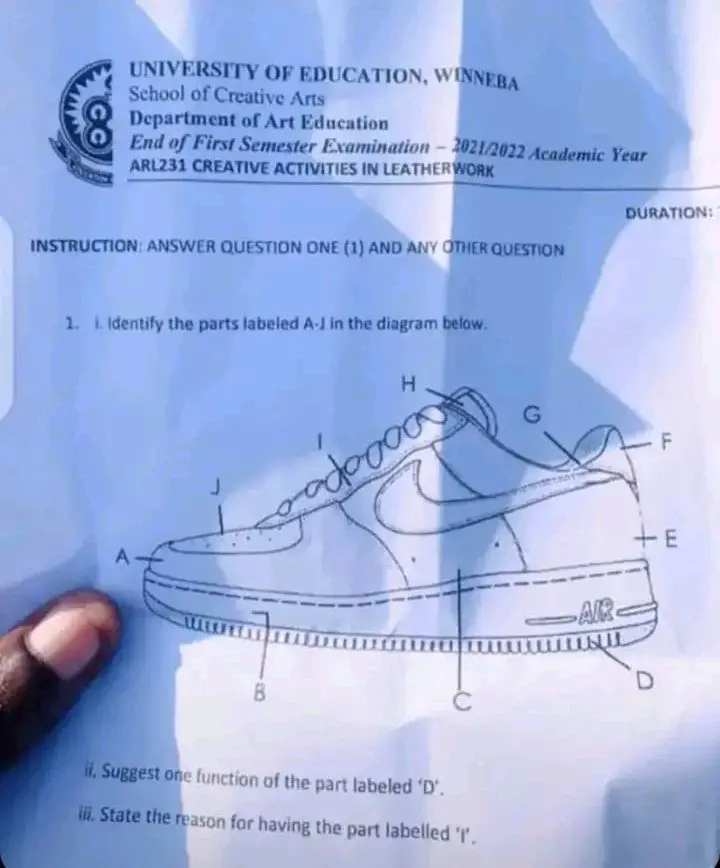 Source: Loudsilencemedia
About Post Author