General News
Hot Stories
Politics
Kelvin Taylor Causes Massive Stir Among Ghanaians After Dropping This Powerful Message To Sammy Awuku; Details Dropped-CHECK.
Fearless journalist, host of "With All Due Respect" and editor of loud silence media, Kevin Ekow Taylor has dropped a strong message to the Sammy Awuku. Kevin Taylor's strong message is in relation to what Sammy Awuku said about Mahama in 2014. Kevin Taylor said;
In 2014, President John Mahama and his government felt it was very important to make sure teenage girls in Ghanaian schools have free access to Sanitary Pad. If you go to rural areas in Ghana, Sanitary pads especially for school kids are not necessities but luxuries because not every home can afford them for their girls. Sammy Awuku led a "crazy" campaign at that time saying that the initiative was demonic and that John Mahama was a ritualist who wanted to use Ghanaian Teenage Girls for Rituals. Today, sanitary pads goes for ten cedis and I am sure a lot of schoolgirls in rural Ghana cannot afford it. Sammy Awuku, I am told you want to become an member of parliament; let us see how it will go".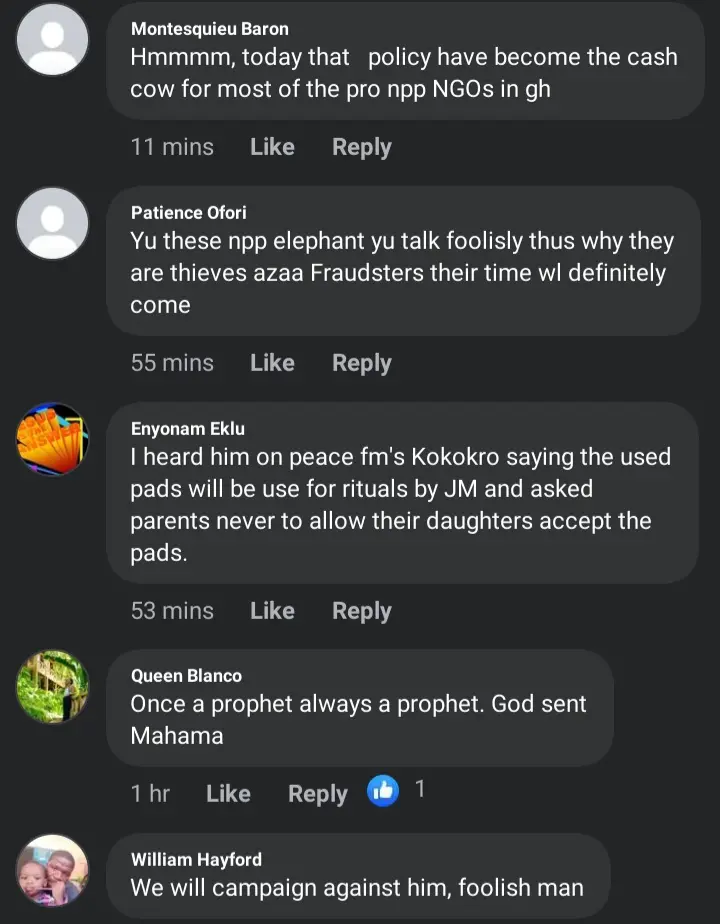 Source: Credible News.Com
About Post Author