General News
Kennedy Agyapong Reveals-I Respect John Mahama So Much.
Law maker for Assin Central keeps surprising
us with his utterances. He has been at the centre of so many
revelations in the past few months. He and his right hand man Kwaku
Annan of the Seat have over the past few months organized a crusade to
root out all fake pastors in the country. This expose has revealed so
many dark secrets of some phony men of God.
The latest in the series of expose has been
Prophet Nigel Gaisie of the Prophetic Hill Chapel. According to Kennedy
Agyapong, Nigel is more evil than Obinim and he will go all length to
have him exposed. He mentions Nigel as practicing infidelity, using
charms for his ministry and blackmailing people. He even alleged that
Nigel has been getting intimate with one of former President John
Mahama's girlfriends.
According to Kennedy Agyapong while talking
on The Seat, he does not understand why John Mahama has such a man as
his advisor. He wonders why such a wicked and dangerous person could get
close and manipulate the former president. Mr. Agyapong admitted he
respects John Mahama so much, something that Kwaku Annan, the host of
The Seat testified to. Kennedy said he loves the dressing of the
president and how he comports himself.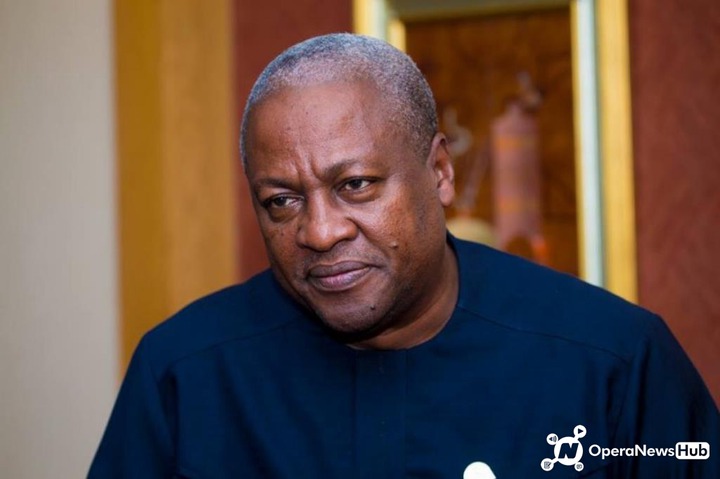 He asserted that he is losing this respect
because fake men of God like Nigel Gaisie are manipulating such a
respectable individual. He promised to have Nigel arrested and dared the
former president or any NDC officials to try and get him released.
Is Kennedy being truthful admitting he respects the former president or it's just a camouflage?
Is prophet Nigel Gaisie the one backing John Mahama to contest the December polls?
Source: MyLip
About Post Author