General News
Hot Stories
Politics
Kwame Nkrumah Created Legal Aid Because Of Good Life But The Bar Has Disappointed Me-Captain Smart Boldly Reveals-CHECK DETAILS.
Ghanaian popular radio and TV presenter Blessed Godsbrain Smart has categorically revealed that, he does not like the Ghana Bar Association and as a matter of fact they have disappointed him big time.
Blessed Godsbrain Smart commonly known as Captain Smart has revealed certain things this morning that Ghanaians might never be able to comprehend.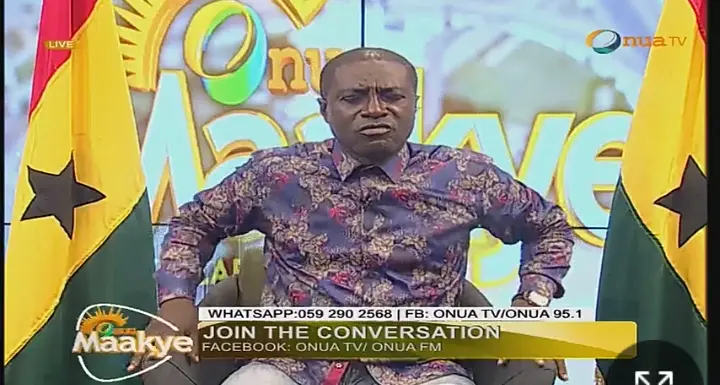 The Onua TV presenter on his normal routine revealed that, people in Ghana are supposed to have a good life and peaceful environment to undertake their day to day activities but that is not what is happening in the country.
He said that he is very disappointed in the Ghana Bar Association for not performing their core mandate properly.
One hidden thing that he also said was that, the first President of Ghana His Excellency Dr. Kwame Nkrumah was a man that had compassion and cared for Ghanaians.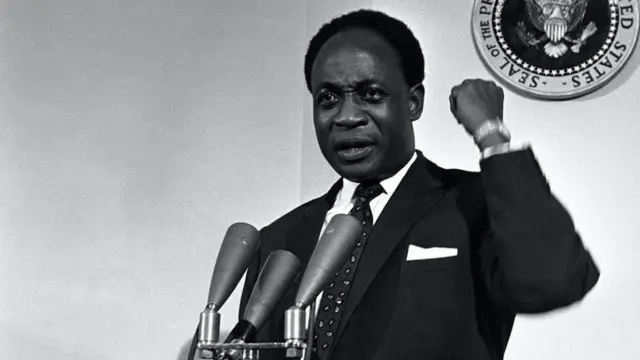 Because he wanted Ghanaians to live a life without fear, he created the Legal Aid to help people who can not afford lawyers to help them when the need arise but these things are not happening in Ghana at the moment.
He also added that," let's ask ourselves if this legal aid is well resourced?." I'm very disappointed in the Ghana Bar Association, said by Captain Smart.
Source:Aliveetnews
About Post Author