The opposition National Democratic Congress has capitalized on the rumors that some huge $50000 was given to American based Ghanaian musician and preacher, Sonnie Badu, to just perform at the appeal for fund for the National Cathedral in the USA. Sonnie Badu was quick to debunk the allegations with a tweet giving shocking revelations of how his team and himself were not treated well even as guests.
Ghanaians translated that response to mean that the government had once again misappropriated some funds. Reacting to that, Abdul Malik Kweku Baako Jnr asked some fundamental questions.
"Who said he was paid US$ 50,000?
Where was he paid US$50,000?
When was he paid that amount?
How was he paid?"
This reaction supported the write up by a staffer at the Office of the Vice President, Krobea Kwabena Asante.
"Dr. Sonnie Badu is so wrong and he doesn't even know how long he is with his rejoinder to let this information about a certain 50k dollars to him"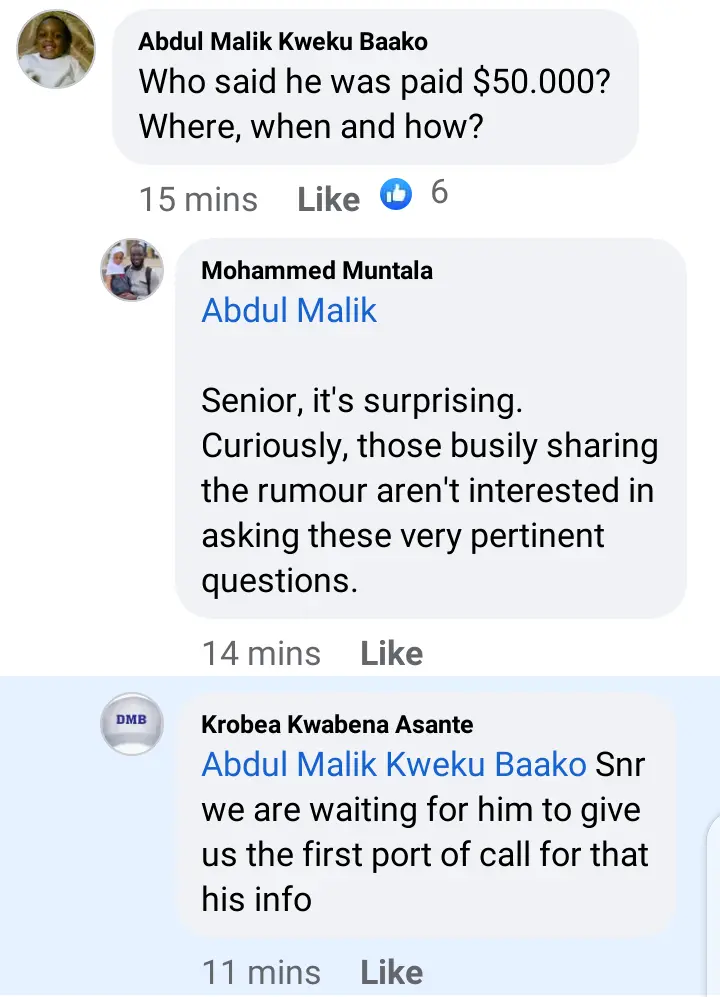 Source: Gentle Blogger
About Post Author