NPP Communication team officer drops another allegation against the former President of Ghana, His Excellency John Dramani Mahama for bringing a group of people from Togo to cast their vote for him during the 2020 elections so that he can win the elections. All the efforts of John Dramani Mahama and NDC to come to power failed.
According to Nana Kumi Abrefa, Ghana military officers arrested about 250 To Togolese who were into illegal mining in the Eastern Region recently. The secret about their arrest shows that, all the 250 illegal mining from Togo where having NDC party cards. This is a serious allegation from Nana Kumi.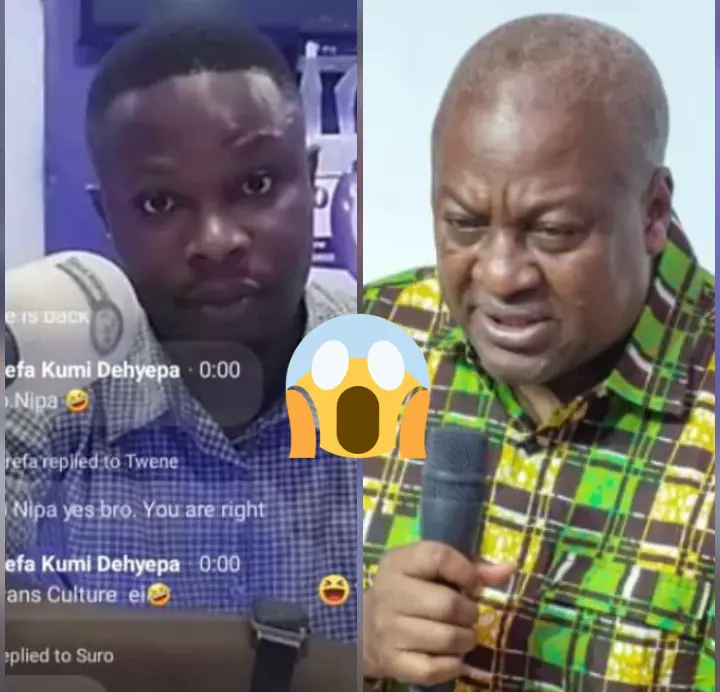 " About 250 illegal miners from Togo have beem arrested in the Eastern Region recently. We have found that, those illegal miners were having NDC party cards which serve as a prove that, John Dramani and NDC brought them to the country to vote for them in 2020″. – Nana Kumi Abrefa Alleged.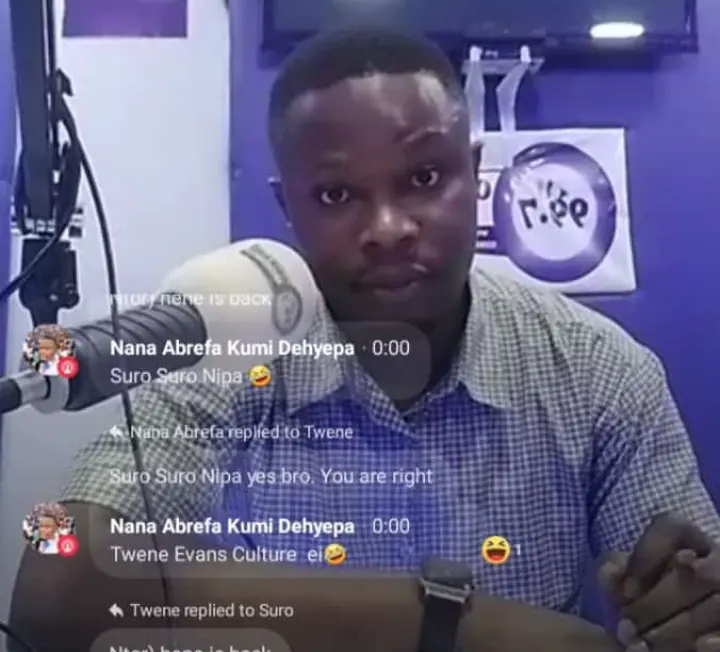 Source: Operanews
About Post Author