Since assuming power in January 2017, President Nana Addo and his New Patriotic Party (NPP) government, have known no peace, following the continues hardships in the country.
In almost each passing day in Ghana, President Nana Addo, and his government were faced with one hot criticism or the other, from some top politicians, Journalists, the media, the opposition National Democratic Congress (NDC), and the general public as a whole.
In our world of politics, the role of Journalists is very important…because they are expected to provide a fair opinion; and must be committed to finding the truth, and presenting them to the public (as News).
As the saying goes; "Criticism is very powerful because people assess their governments; not only on the basis of its actual performance, but also on the basis of its public image". It is the job of journalists all over the world to criticize governments. In other words; it is the job of the journalist to be highly skeptical of their governments. This is very important in putting the leaders on their toes.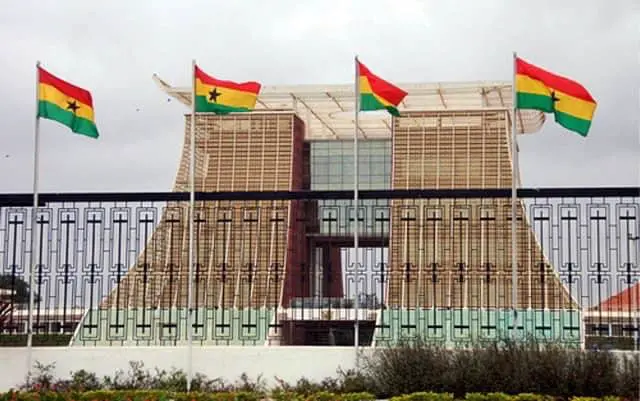 In Ghana, there are many strong and bold Journalists, who are doing great jobs, towards helping put politicians in order. Two of these finest Ghanaian journalists are; Kevin Ekow Baidoo Taylor (Popularly known on the screen as known as Kevin Taylor), and Blessed Godsbrain Smart (Also known as Captain Smart).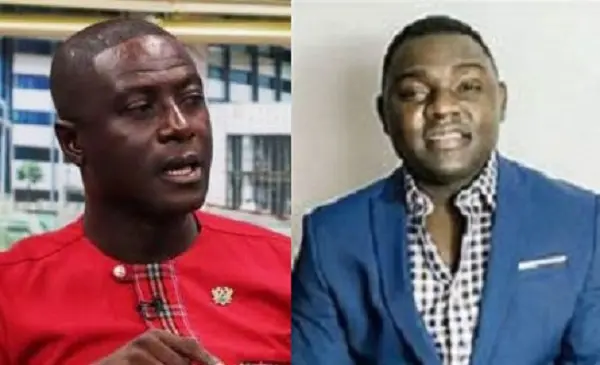 Blessed Godsbrain Smart (Captain Smart), is a firm and outspoken Ghanaian media personality. He gained his fame from Adom FM/TV's morning programe; 'Dwaso Nsem segment'.
Captain Smart successfully made a name for himself in Ghana's media industry through his baritone voice, verbal prowess, and confidence. These qualities have since made him one of the best radio presenters, in the Ghanaian media and showbiz industry.
Captain Smart is a type of journalist, who criticizes any government, (regardless the political party in power) without fear.
Though he has declared; that he is a supporter of the ruling New Patriotic Party (NPP); and also, has been arrested several times (under the current NPP Government), Mr. Smart never stops unleashing his 'poisonous attacks', on the Party even whiles in government.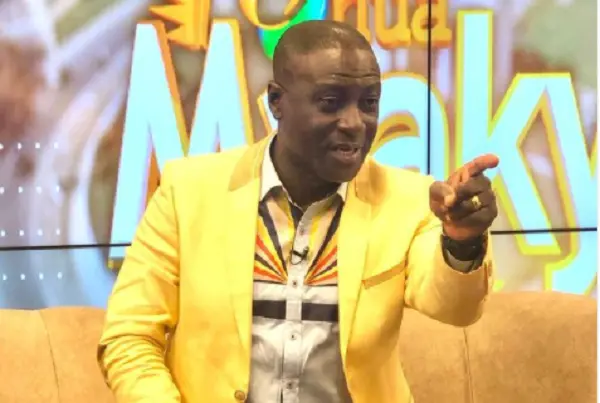 Mr. Kevin Ekow Baidoo Taylor is a US-based Ghanaian journalist, and the founder of the Loud Silence TV. He is a broadcast journalist with extensive experience in radio and television broadcasting.
As the host of 'With All Due Respect', Kevin Taylor descends on any Ghanaian regardless their status (the president, celebrities, Men of God, Government Officials, sport personalities, politicians, etc), when he feels they are going contrary to the will of the Ghanaian people; and he does this mainly through his Facebook and Youtube channels.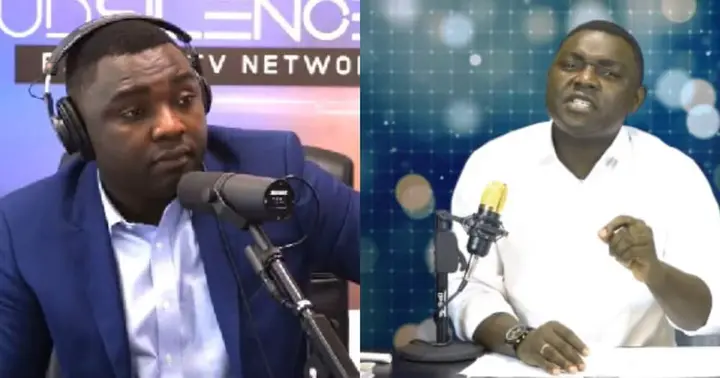 These two Ghanaians journalists, They are also known for their bold comments; their impartiality, intelligence; and many more fine qualities required of great journalists.
Captain Smart and Kelvin Taylor, over the years have continuously been a real 'thorn in the flesh' of President Nana Addo and his NPP government.
Source: Cornernewupdate
About Post Author