General News
Hot Stories
My House Guard Broke Into My House When I Was Alone Around 7:30,I Begged Him But He Refused-Lady Shocking Reveals-CHECK DETAILS.
A woman on Twitter shares her most traumatic experience with her security guard. Oyin alleges her security guard she has always treated nice and as a family betrayed her, raped her house girl and made away with some of her valuable properties. She said one day, around 7:30, her guard with his colleague he had invited forcefully made their way into her house and raped her house girl.
They tried raping her when she resisted begged Sani not to rape her. They used their matchet to stab her many times and forcefully raped her and her house girl. She said after they left, she alerted the police and they took her to the hospital where she found out she was pregnant.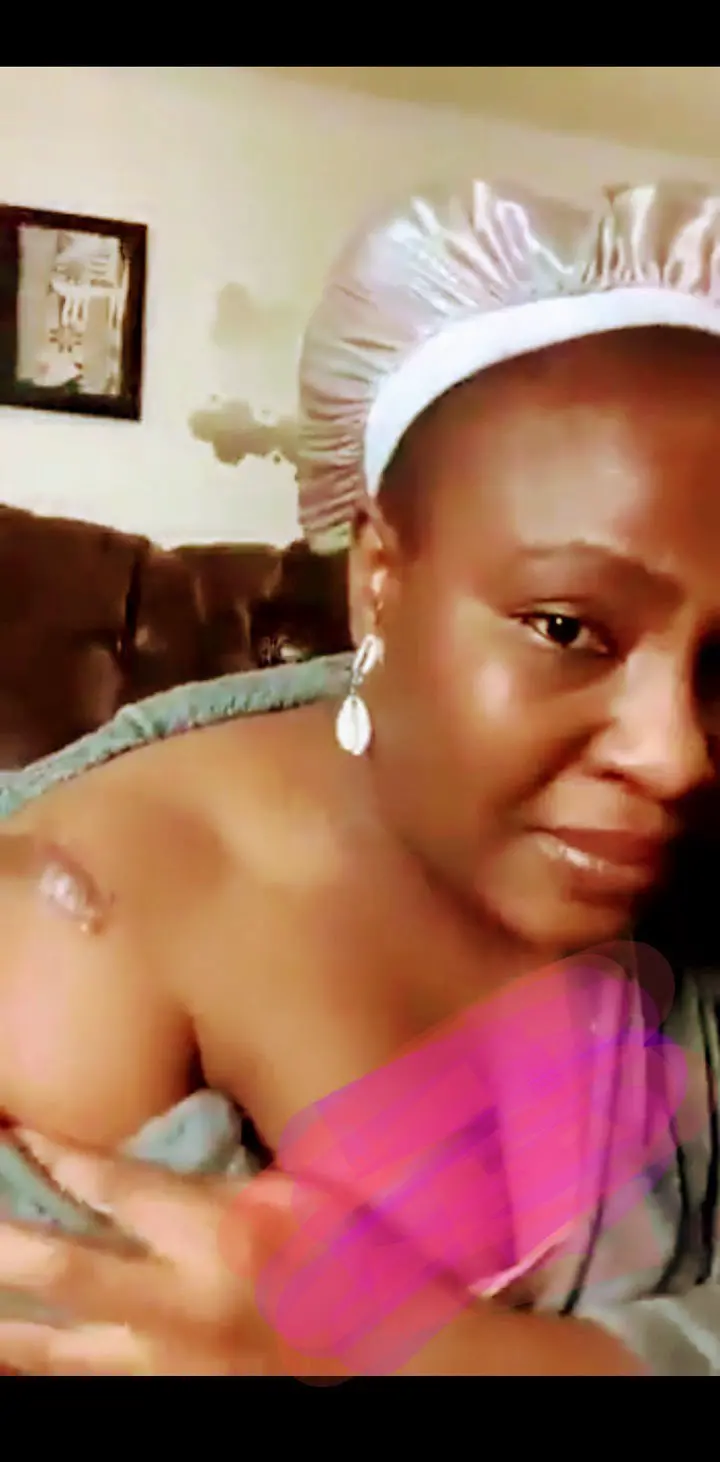 She said the police didn't do anything, rather they tried to extort her money. After paying them handsomely, they told her the case was beyond them. They asked her if she was having an affair with her guard, who is a Fulani Muslim, She said no.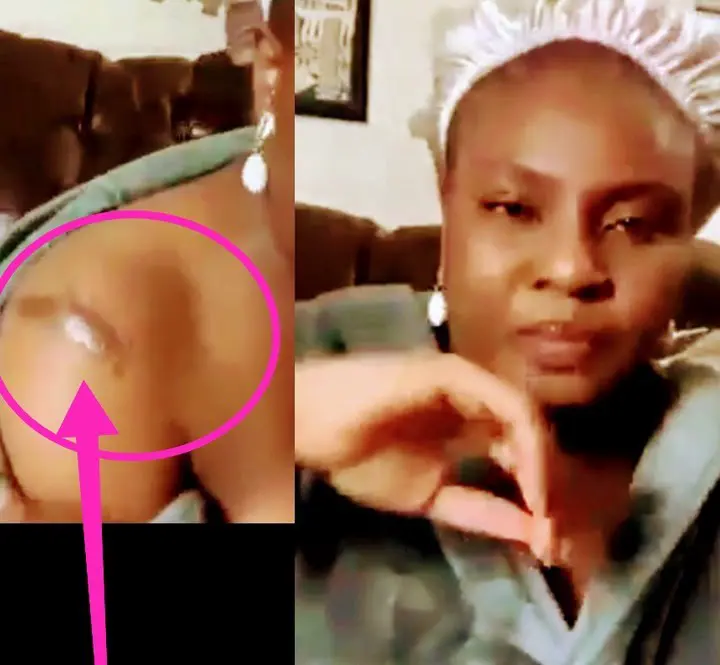 She said she relocated to the United States after the incident. She said she's still traumatized and had no choice but to speak up after many years of the incident. She said whenever she looks at her son she feels she gave birth to her rapist Sani's child, who was her trusted guard, and that makes her feel suicidal.
Source: Operanews
About Post Author