Most Ghanaians are ignorant of the fact that failure to notify the National Identification Authority of a change in address or location within a specified number of days is an offence.
There are informations you provided during the registration exercise that the National Identification Authority refers to them as non- mandatory personal records or data. It therefore means that the NIA is aware those information can change with time.
The national identification authority has made room for upgrade of such records at the various offices in order to keep the card functional.
When a card holder change address and residence, the person can update their non-mandatory personal data as and when changes occur to keep the NIS database functionally updated and comprehensive over time.
Therefore, when you change your location, the nearest district and regional office should be contacted about such changes for the appropriate update to be carried out for. The Digital Address Code of your new residence can also be updated.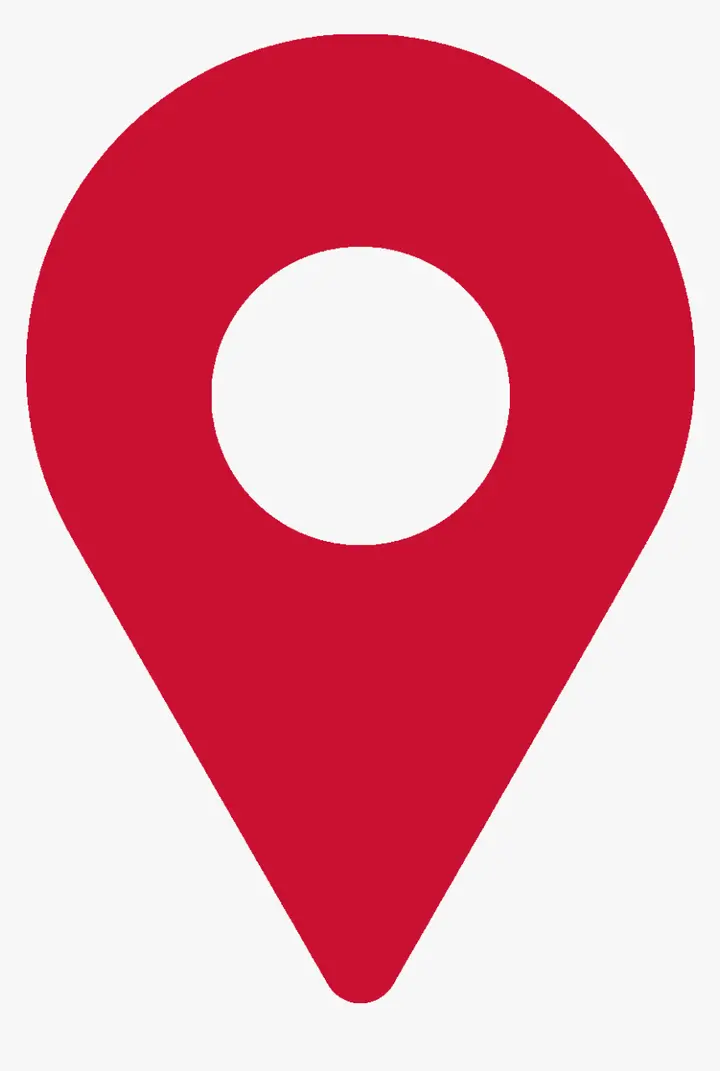 In the same way, when you move from your current residence to a new one which has a different digital address, the law requires that you notify the Authority of any change of circumstances that affects the personal information recorded about the you in the Register within 30 days after the change in circumstance occurs. Failure to do that is an offence.
If you have already move, then kindly contact the nearest office in your district to update your information.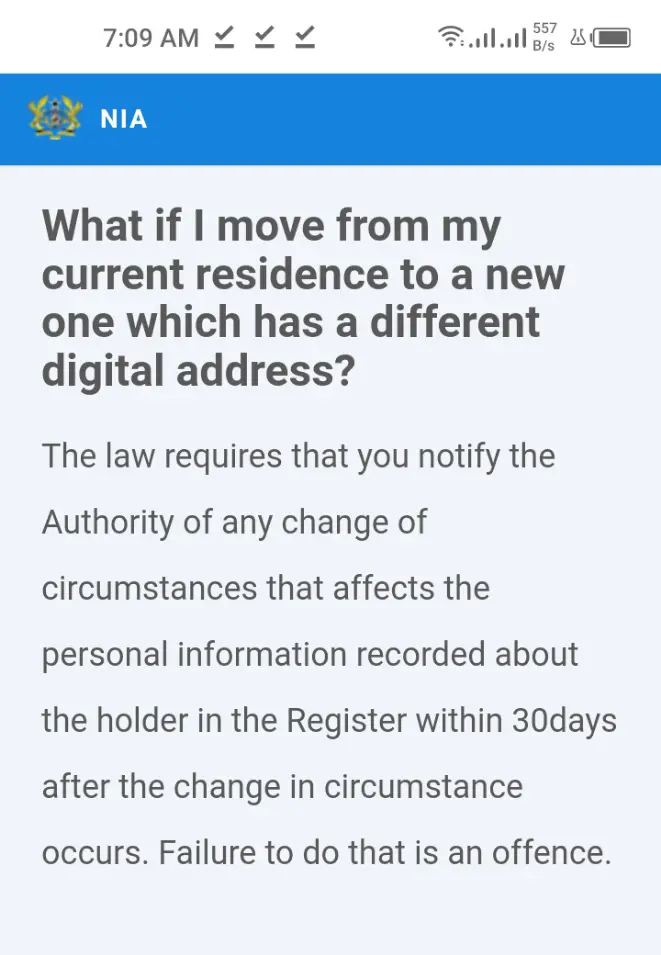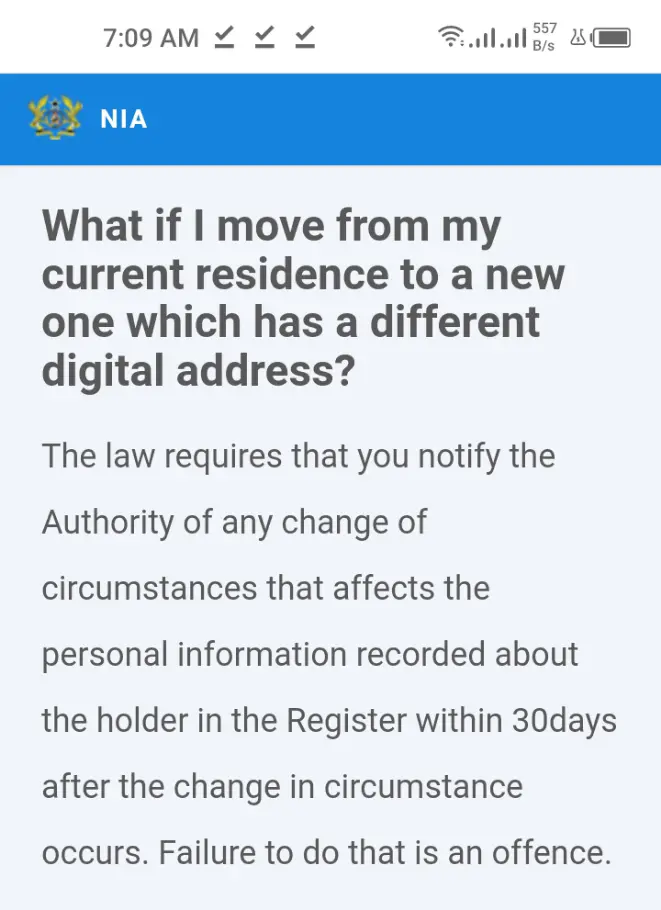 Source: Operanews
About Post Author